Thanks for checking us out! Here's a little something to get you started:
25% off your first purchase
with promo code WELCOME25
Code WELCOME25 applies to entire order, excluding Buzz Books, Infinity Albums, Album99, Acrylic Decor, School Prints, Gift Cards, & Mounting Add-ons. Discount does not apply to shipping, taxes, or fees. Promo codes cannot be combined and are non-transferable. No cash value. Code cannot be shared.
Not sure where to get started? Try one of these! "...the best combination of quality,
prints, options and service..."

"...best print quality of all the
services we tested."

"...fantastic image quality, time
and time again..."


What We Do
To put it simply, we print your favorite moments and transform them into unforgettable pieces of art. We believe that every moment matters - they deserve to live on in print for years to come.

Free Shipping on $79.
*exceptions apply
Carefully packaged from our
lab to your doorstep.

Happiness Guarantee.
Your happiness is our priority.
If your creation doesn't look or feel how you imagined, talk to us.

Premium Quality.
It makes the pros drool,
everytime.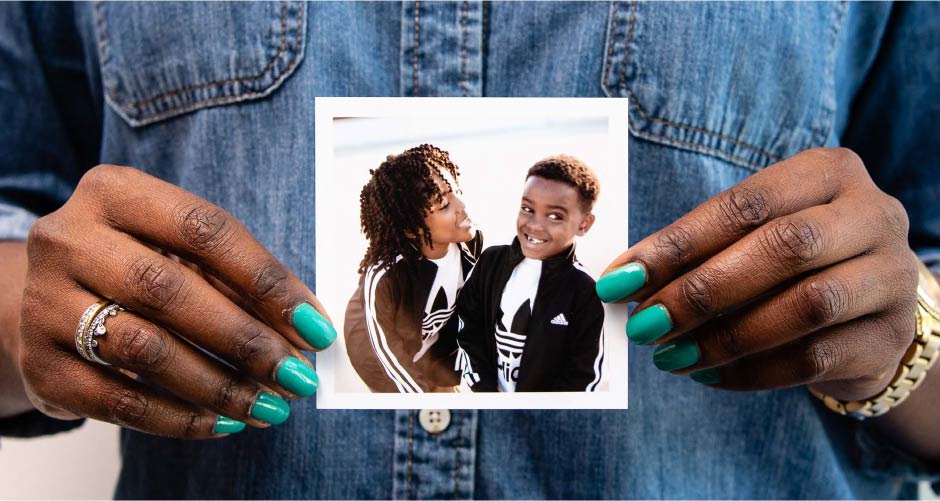 Our Happiness Pact
Your Happiness is our priority.
Every day, hundreds of customers - like you! - trust us with their most precious memories. The first dance at your wedding, that incredible trip to London you took with your mom, the time your son took his first steps. These are moments that truly matter and we want to help them live on for years to come.
If your creation doesn't look or feel how you imagined, talk to us. Reach out to our team of Photo Experts today.