What We Do.
To put it simply, we print your favorite moments and transform them into unforgettable pieces of art. We believe that every moment matters – whether it's capturing your child's first steps or your first trip to Venice.
How We Started
In 2005, while ordering prints for their photography business, Ryan Millman, Jon Weinstock, and Harvis Kramer hit a wall: finding a lab with the quality, service, turnaround, and price that they wanted was impossible. Well, if it doesn't exist, they thought,
why don't we create it?
Meet the Team
Located in Hunt Valley, Maryland, we're a diverse group of photography aficionados that are committed to bringing your precious memories to life.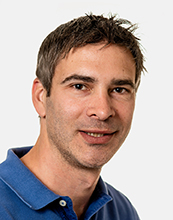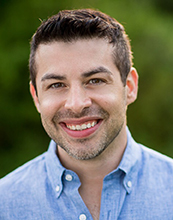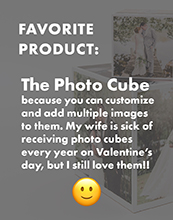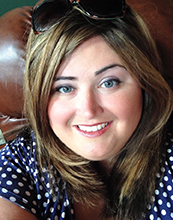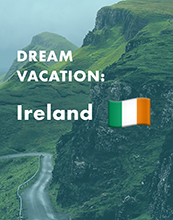 Andrea Michinski
Sr. Dr. of Customer Relations Service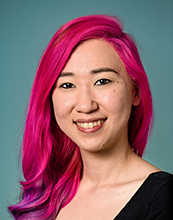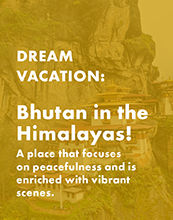 Soojin Kim
Digital Comm. Team Leader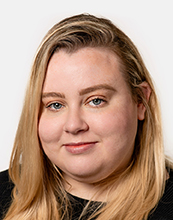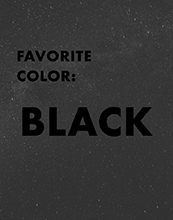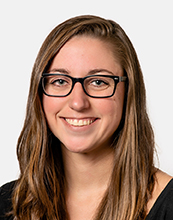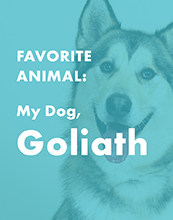 Meghan Moyer
Graphic Design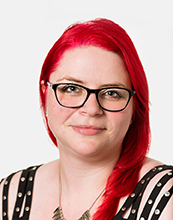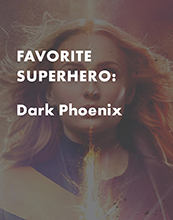 Jenny Zeigler
Process Manager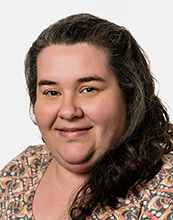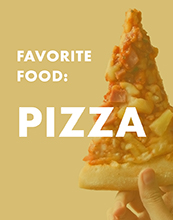 Jennifer Blaisdell
Productivity Manager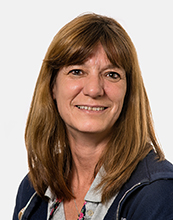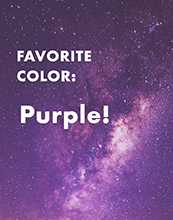 Tina LaBonte
Production Manager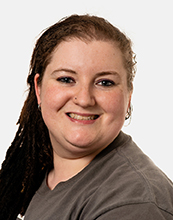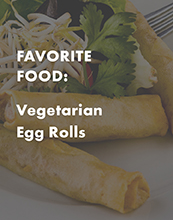 Jesse Smith
Print Lab Supervisor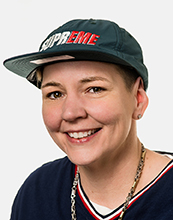 Rita Angeny
2nd Shift Supervisor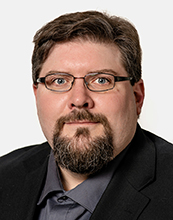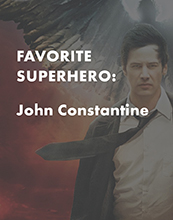 Jay Gelsinger
Color Corrections Supervisor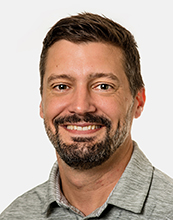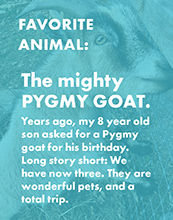 Kevin Schreiner
Sr. Director of Web Strategy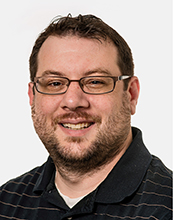 Brad McCormick
Sr. Director of IT,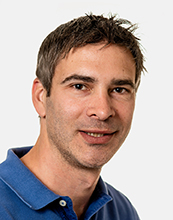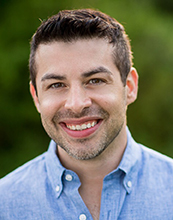 Nations Photo Lab is a full-service photography lab that specializes in printing innovative products such as professional quality Photo Prints, museum quality Canvas Prints, breathtaking and bright Metal Prints, rustic Wood Print Wraps, archival Photo Albums and Photo Books, and so much more.
Our team is made up of a diverse group of people who are wild about photography. We're here to help our more than 500,000 customers create products that won't be regifted and will preserve memories for years to come. What will you create? Get started on your next project today by uploading your photos.