Shop the museum-quality that will make them say, WOW...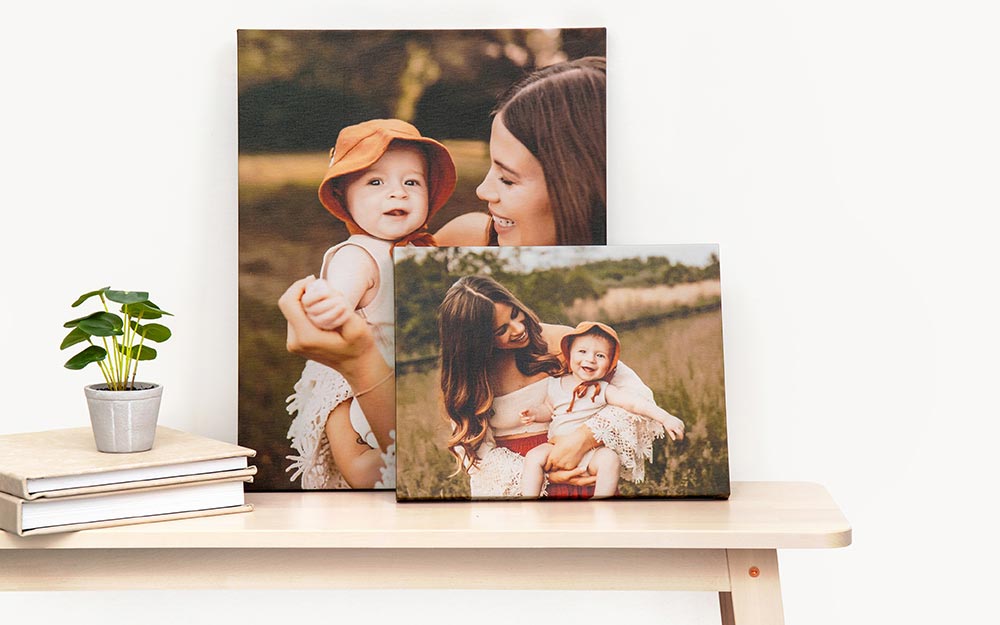 Available in 14 sizes
From 8x10" to 30x40"
---
---
Display and Longevity
All Prints are laminated with a
protective, UV coating to keep it
looking beautiful for decades
---
Don't Forget
Every Canvas decor qualifies
for FREE Color Corrections
Looking for something else?
Reviews with profanity or inappropriate words will not be published.

HAPPINESS PACT
Order with confidence! All orders
are backed by our Happiness Pact.
"...best print quality of all the
services we tested."

"...the best combination of quality,
prints, options and service..."

"...fantastic image quality, time
and time again..."