More options than ever.
You can completely customize your holiday greetings to fit your photo, style, and stage of life – from
Newly Engaged,
to
New Parents,
and everything in between.
Featured design: Love + Cheer
Choose from multiple back options for your exact needs.
Can't decide on JUST ONE photo? Or maybe you need extra space to write a yearly update to send to all your friends and family. We got you covered!
Add Some Sparkle.
Add your photo to a gorgeous Foil-Pressed Holiday Card, adorned customizable gold foil. Printed on Premium Matte paper. Available for Postcards only.
Have something specific in mind?
Don't forget to use our filters to find exactly what you are looking for this holiday season.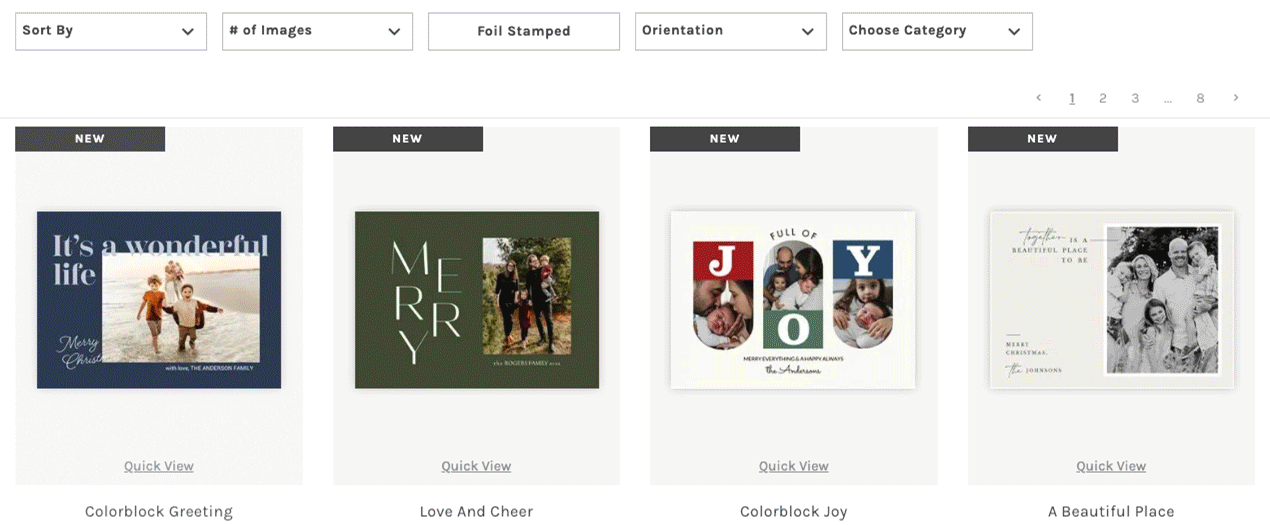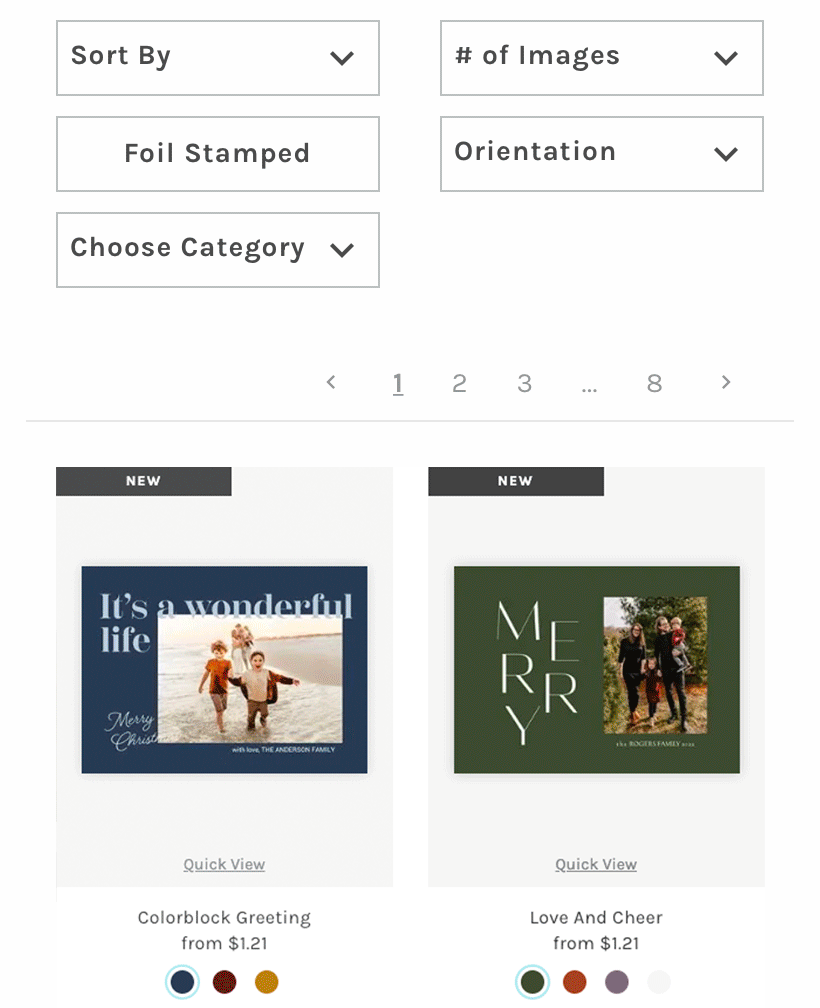 Seal It With An Envelope.
Pick An Envelope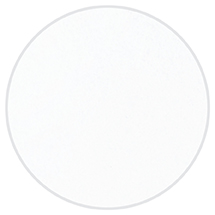 Classic White
Free with every order of Classic or Foil Cards.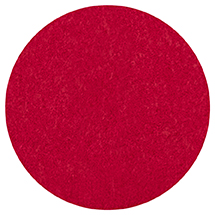 Merlot
An optional upgrade for Classic Cards.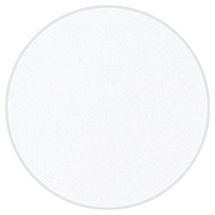 Pearl White
An optional upgrade for Classic Cards.
Speckled Kraft
An optional upgrade for Classic Cards.
Perfect for the Tree.
Our
Card Ornaments
are both season's greetings and decor so your cards can stand out from the rest.
Printed on Premium Press Paper.
Shop designs by occasion:
Show your friends and family members how much you care by sending personalized greetings for the season. How can you find the perfect Holiday Card for you?
Our Holiday Cards are postcards with designs on the front and back and come in one size ? 5x7" ? that?s perfect for mailing! We offer six paper types: Semi-Gloss, professional grade paper with a smooth surface and a slight sheen; Premium Matte, a luxuriously rich cardstock with a modern, no-shine surface: Linen, a rustic, heavyweight paper with an artistic linen texture; Pearl, a glamorous paper option with a sparkling, iridescent finish; Bamboo; and Felt.
Each pack of cards comes with complimentary white envelopes; however, for our Classic cards, you have the option to upgrade to Speckled Kraft, Pearl White, or Merlot. Foil Cards come with free white envelopes at no extra charge.
Classic and Foil Cards come in packs of 25. That's enough to send to everyone on your nice list! Start by uploading your photos, then you're ready to create and send a Holiday Card this season.