Finding the perfect art for your space can be time consuming and expensive! If your interior design style leans "coastal beachy vibes" or you just want to feel like you're on vacation while at home, check out these 10 amazing free digital downloads from some incredible creators!
You can almost hear the wave crashing looking at this beautiful vibrant beach shot by Samuel Scrimshaw. How beautiful would this be printed on a Metal Print?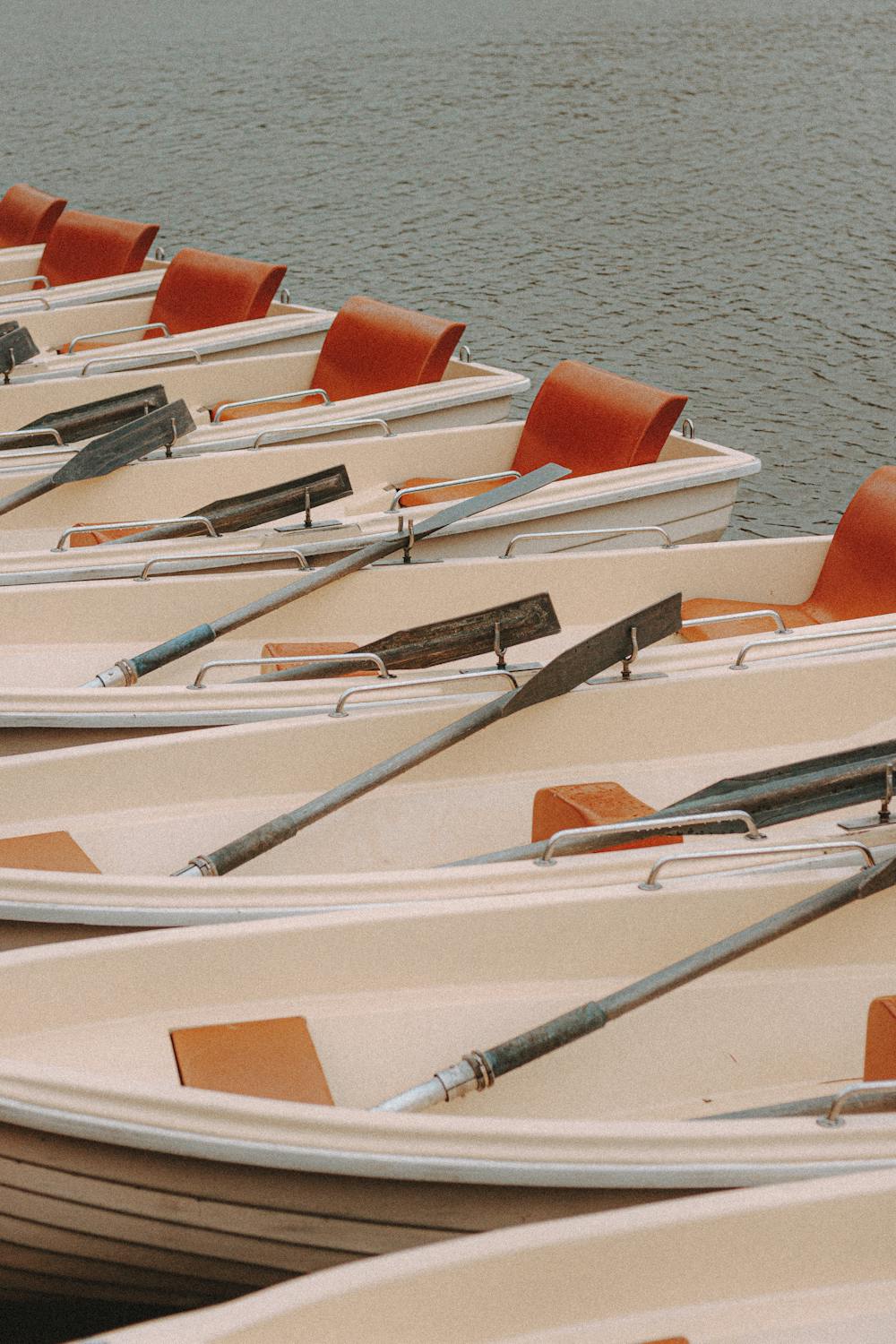 Abstract lovers, this beautiful boat print is for you! This shot is super cool and would add a ton of interest to any interior space. We imagine this in a kids room, framed in an office, or even used as part of a cool gallery wall of mixed prints.
If you want to add some subtle color to your space, this areal beach photo by Manny Moreno is the perfect touch! We love how the beachgoers add such a visually appealing element to a standard areal shot.
Nothing is more beautiful than the coast of Italy and this stunning print by Ray Mark is proof! This beautiful print makes you feel like you are right there looking over this gorgeous view.
If you love bright colors this print by Tirachard Kumtanom is for you! Greece is known for its beautiful coastal views but the architecture and colors are just as stunning. We picture this in a beach or lake house or in a kids playroom for a fun pop of color.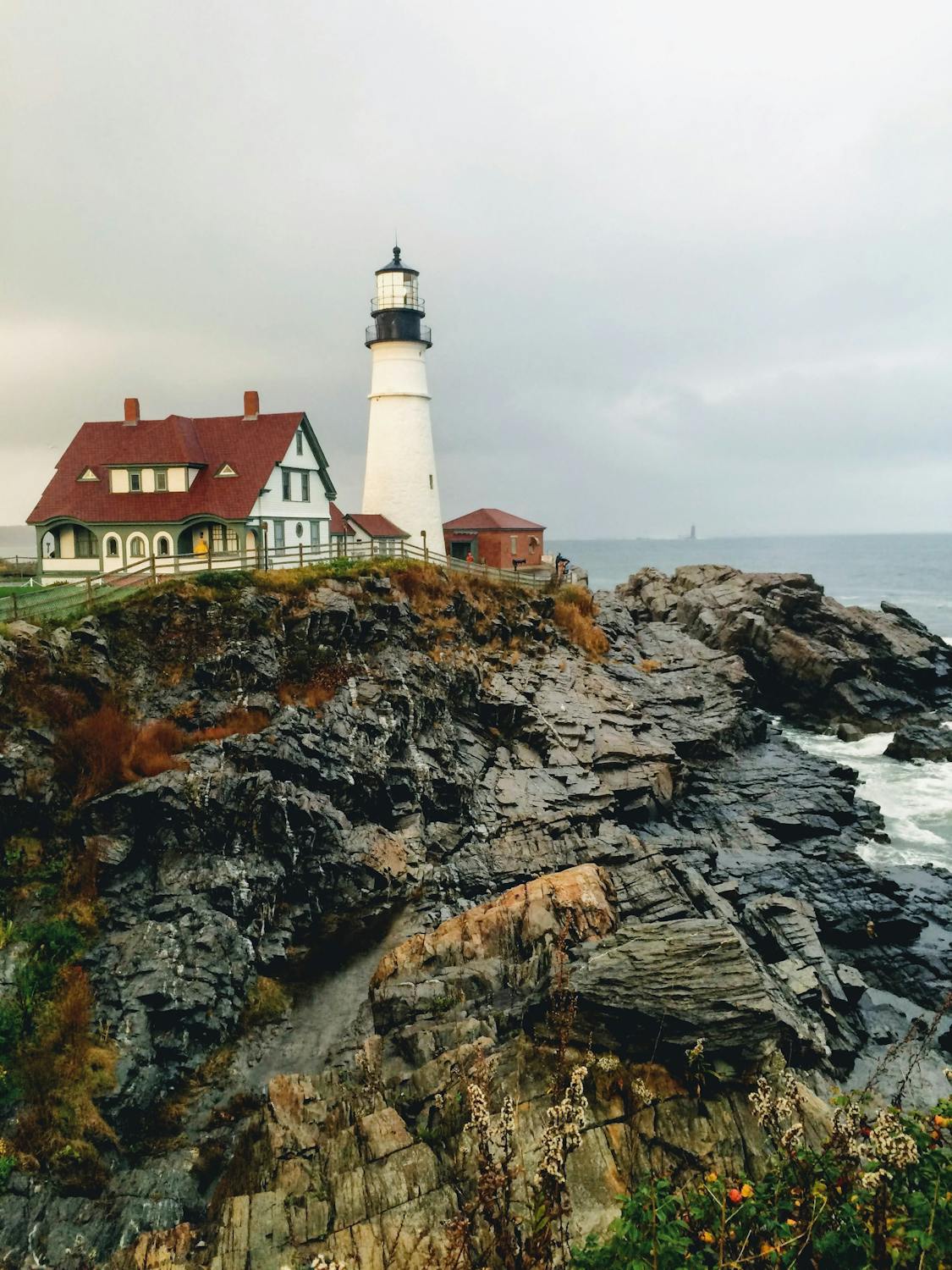 This muted colored lighthouse print by Kristina Gain is perfect for any space! The neutral tones and beauty of the shot would make such a great gift as well.
Christopher Kuzman captured this shot perfectly! We love the birds flying over the gorgeous natural rock in Mexico.
Looking for a more subtle nod to the coast? Check out this gorgeous wave photo by Amit Shaiwale.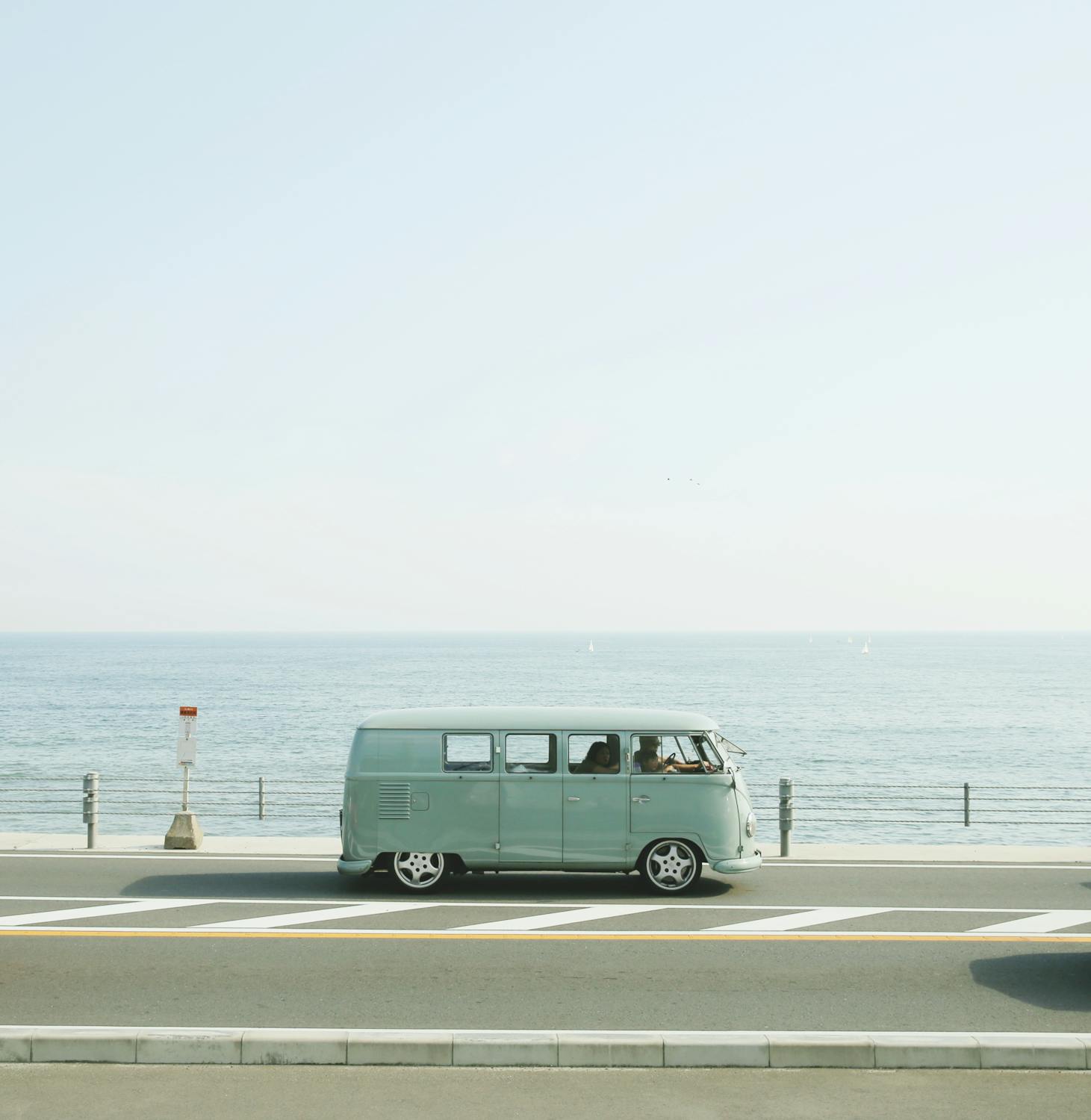 We love the vintage vibes of this print by Gya Den. This print sparks instant joy and we think it would be so cute framed in any coastal space.
Who doesn't love a beautiful sunset? This print is so peaceful with the glassy water and the beautiful hues of the sky. A Framed Print of this shot would be the perfect gift for any boat lovers in your life!
Which coastal print is your favorite?