Although it is a career for relatively few, photography is a favorite pastime for many. If you have the photography bug then you know that showing your vision through the lens is the whole point. These movies about photography, and the photographers that brought their visions to life, are a great way to learn more about what you love and perhaps add some more depth to your own vision.
‌
There are hundreds of photography documentaries to choose from. Here are 10 that we thought held the most merit.
1. The Colorful Mr. Eggleston
Available on YouTube, this 47-minute documentary follows William Eggleston as he sees Memphis through the lens of his camera. Widely held as the first photographer to use color film in artistic photography, his story may inspire you to challenge the status quo and believe in your own vision.
What We Love About It
Highlights William Eggleton's unique perspective
Short and easy to watch
A great underlying story about the importance of following your own path
2. The Many Lives of William Klein
Available on YouTube, this hour-long movie about photography details the multi-faceted life of William Klein. Perhaps best known for his iconic images of fashion, he is also credited with bringing street photography into the art world.
What We Love About It
Includes personal interviews and a peek inside his studio
Reminds us that in art there should be no rules
Introduces us to the documentaries he made and the reasons he made them
3. Search for the Afghan Girl
Available on YouTube, this is actually four movies about photography that follow photographer Steve McCurry as he searches for the subject of one of the most iconic photographs of our time, the Afghan girl that graced the June 1985 cover of National Geographic.
What We Love About It
It's National Geographic, what's not to love?
Offers great insight not only into Steve McCurry but also the lives of the Afghani people
Reinforces the plight of refugees, which was the reason, and the power, of the original photograph
4. Tales By Light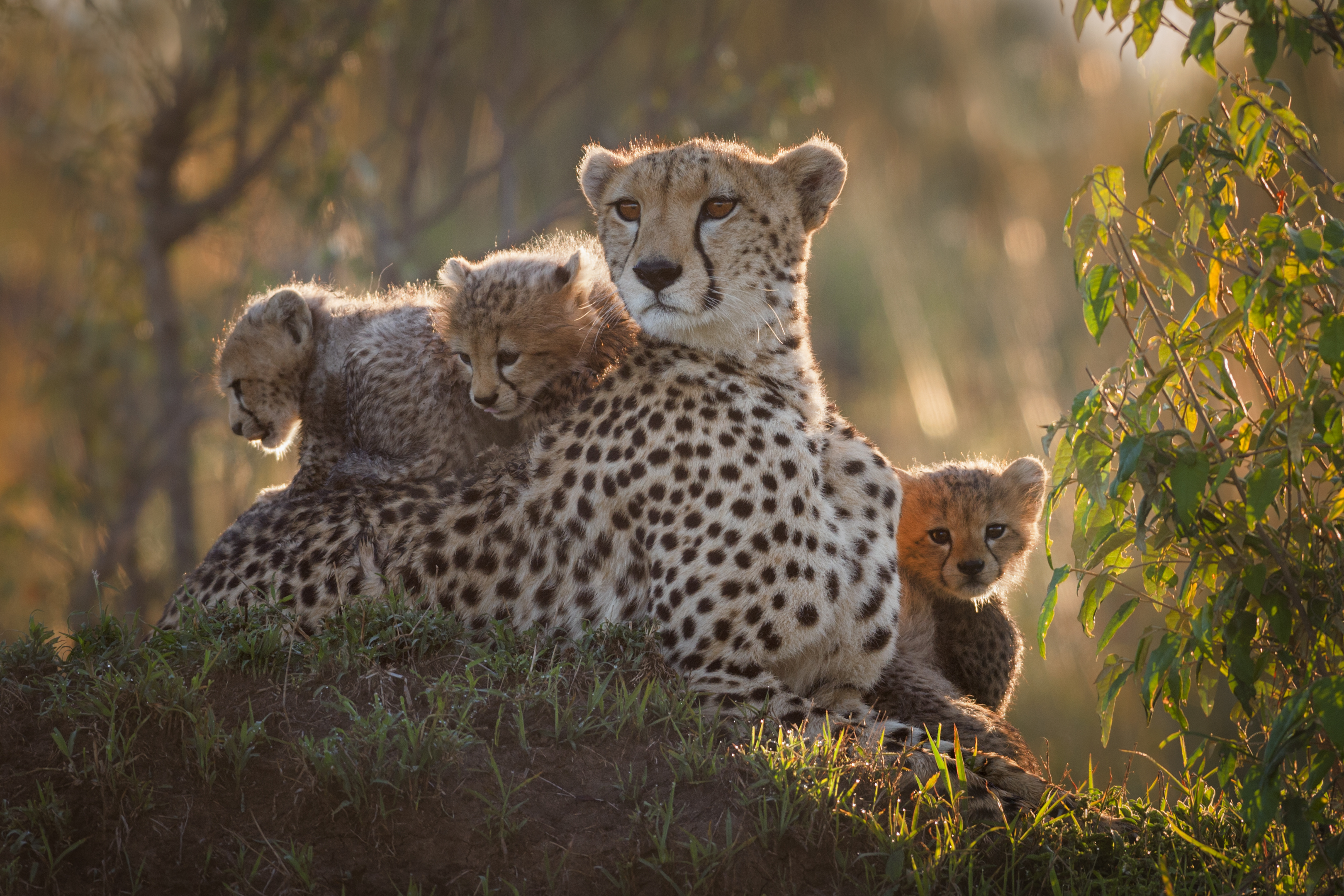 Produced by Netflix and available there and on YouTube, Tales by Light is not a single documentary but rather a series of movies about photography. Each installment covers a distinct photography niche and a few of the photographers associated with it.
What We Love About It
It is a series, currently with 12 episodes
It is ongoing, more episodes are in the works
It covers so many different aspects of photography, we are sure you will learn something new
5. Salt of the Earth
Available on YouTube, this documentary follows the life of Sebastião Salgado. For 40 years Mr. Salgado travelled the world to photograph and document the forgotten peoples of the world. He did this not to sensationalize them but to humanize them and alert the rest of the world to their plight. It was made by Sebastiao's son Juliano and Wim Wenders, a noted filmmaker with a forty-year career of his own.
What We Love About It
Fascinating story
Amazing photography and videography seamlessly blended
Furthers Sebastiao's goal of shedding light on the topics the world so often overlooks: refugees, famine, and the effects of isolation on a culture.
6. Chasing Ice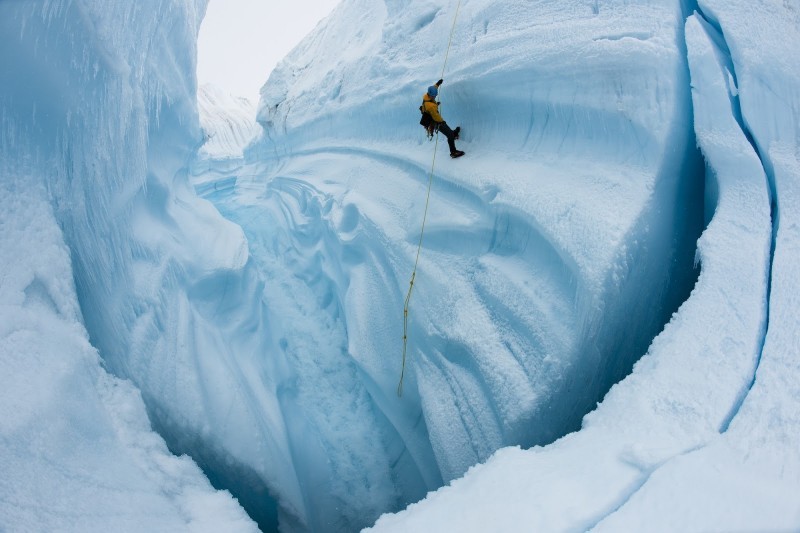 Available on YouTube Red, this documentary discusses the photographic evidence gathering needed to show the world the effect of climate change on the world's ice reserves. It chronicles photographer James Balog's journey to set up cameras to film the melting of the ice in the Arctic.
What We Love About It
Visually stunning
The use of time-lapse photography to show the movement of the ice
Contains an important message about the effects of climate change on the earth
7. Richard Avedon: Darkness and Light
Available on YouTube, this 85-minute photography documentary follows the career of Richard Avedon. He made a name for himself as a portrait photographer but then brought this own style and vision to the fashion world and fashion photography would never be the same.
What We Love About It
Narrated in part by Avedon himself
Contains part of his portfolio never released before
Gives us a glimpse of the man himself and his art
8. Ansel Adams: A Documentary Film
Available on YouTube, this photography documentary showcases the work of Ansel Adams, arguably the best-known landscape photographer of all time. This movie about photography takes us behind the scenes and explores the inspirations behind the images.
What We Love About It
Largely filmed in the locations where the original images were shot
Displays an incredible array of his work
A treat for the eye
9. National Geographic: The Photographers
Available on YouTube, this is another documentary both by and about the people who made National Geographic great, their photographers. This film about photography tells of their fascinating, awe-inspiring, and frequently terrifying experiences. It was made in 1995, but don't let its age deter you. It is as informative and interesting as it was when it was made.
What We Love About It
Again, it's National Geographic
Makes us all want to be photographers on assignment around the world
So many great stories told by the people who lived them
10. Annie Leibovitz: Life Through a Lens
Available on YouTube, this photography documentary tells the story of Annie Leibovitz, a controversial and well-known fashion and portrait photographer. Her story is told, in part, through conversations between her and her longtime partner Susan Sontag, about her life and her art.
What We Love About It
Great insight provided about the life of Annie, both the woman and the photographer
Fascinating subjects captured from the worlds of fashion, music, and pop culture
Listening to Annie talk about her own growth as an artist and a person
If you love photography, either as a professional photographer or a hobbyist photographer, or if you are simply an admirer of the art form, we think any of the above-mentioned movies about photography would make a great addition to your weekend plans. If none of these pique your interest, no worries, there are hundreds more to choose from.  What's your favorite photography documentary?