If your home decor style leans Scandinavian and you're looking for some show-stopping art for your space, look no further! We're sharing 10 beautiful Scandinavian style art prints for you to download ASAP!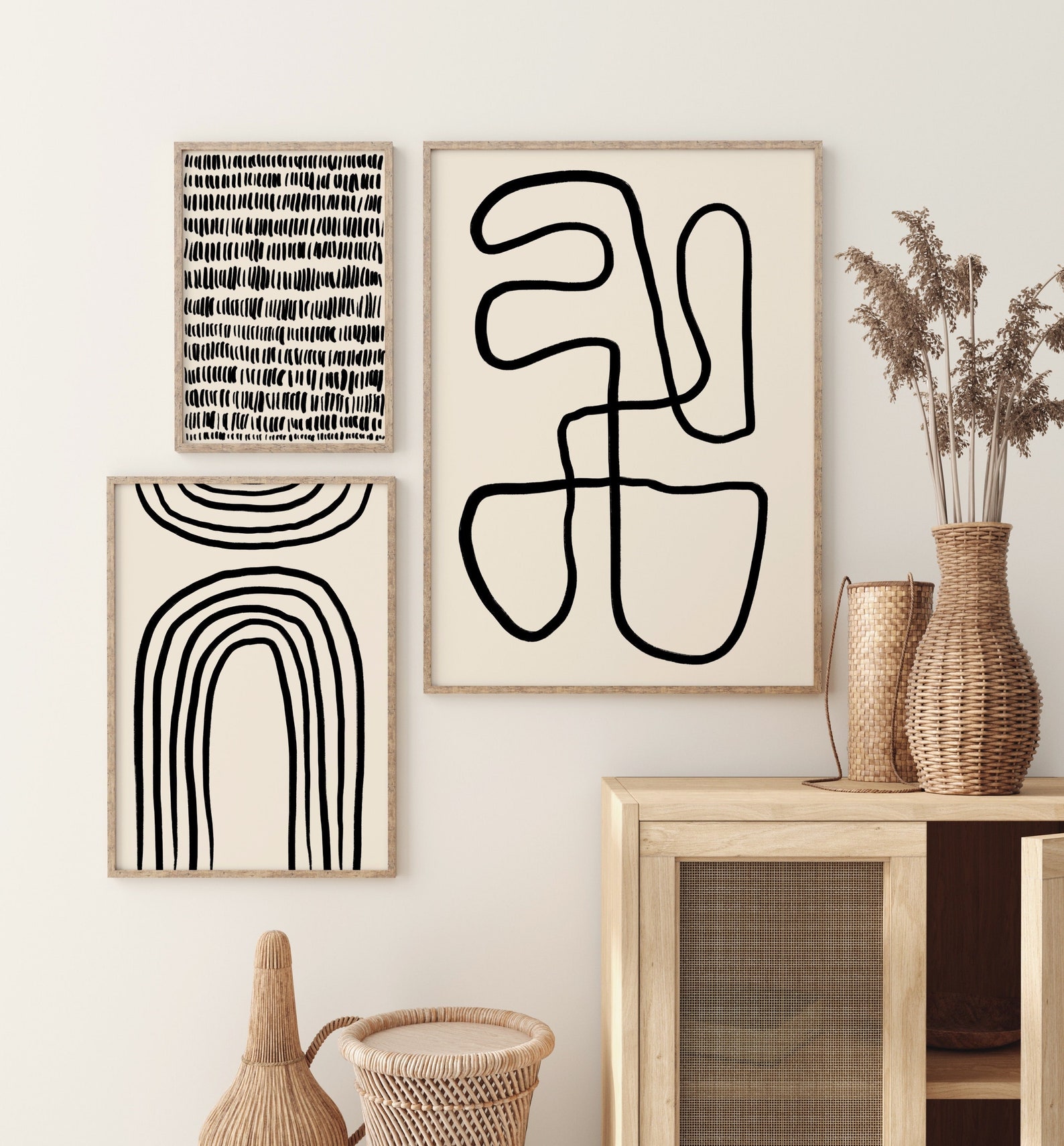 These modern abstract digital paintings are a minimalist's dream! The neutral colors are easy to incorporate in any space and we love how custom this trio looks together.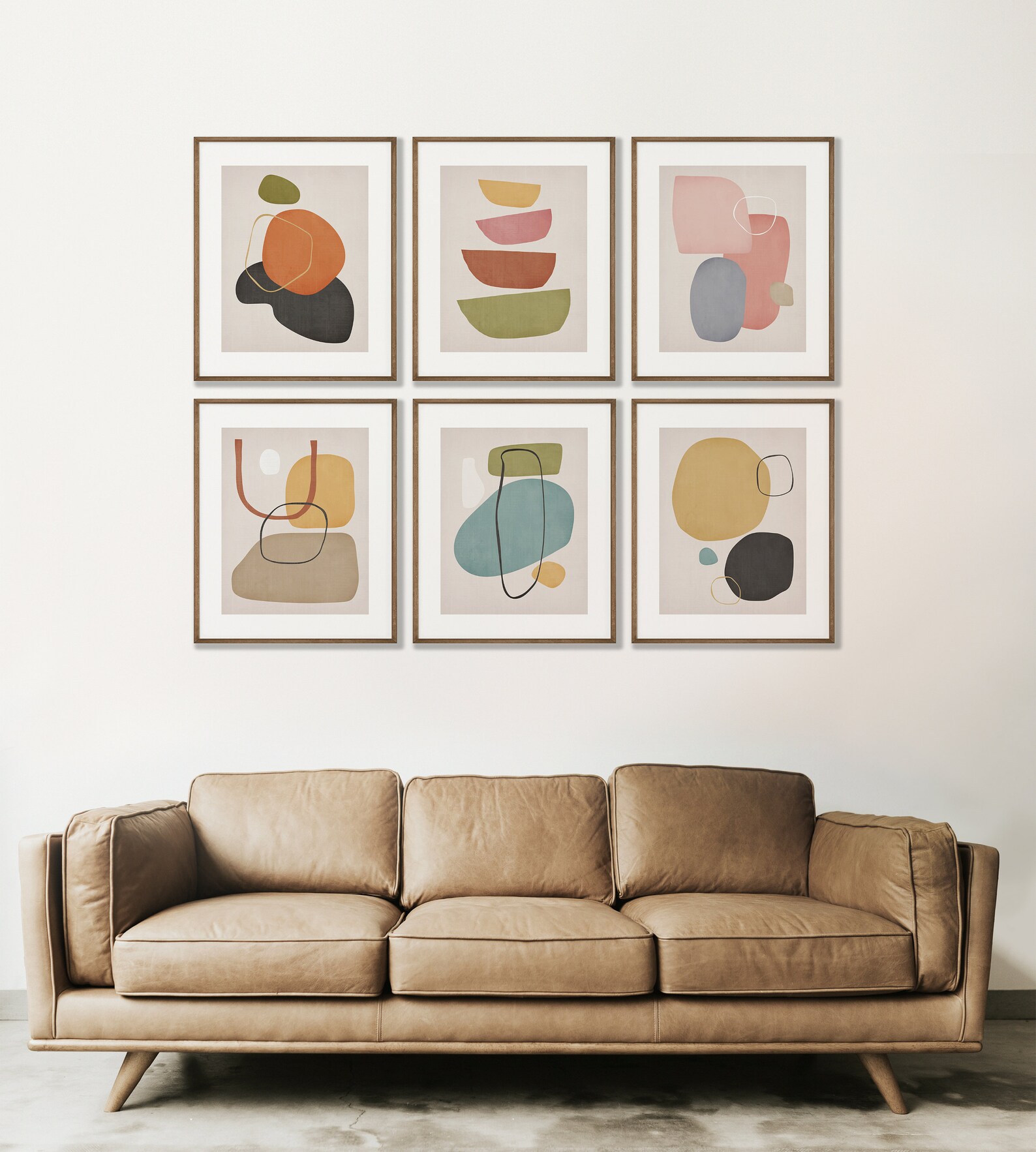 This playful and fun colored set of 6 Scandinavian illustrations would be the perfect prints to download if you are looking to create a cohesive gallery wall in your home or office. We love how the hard work is already done but it looks so custom and personal. 
3.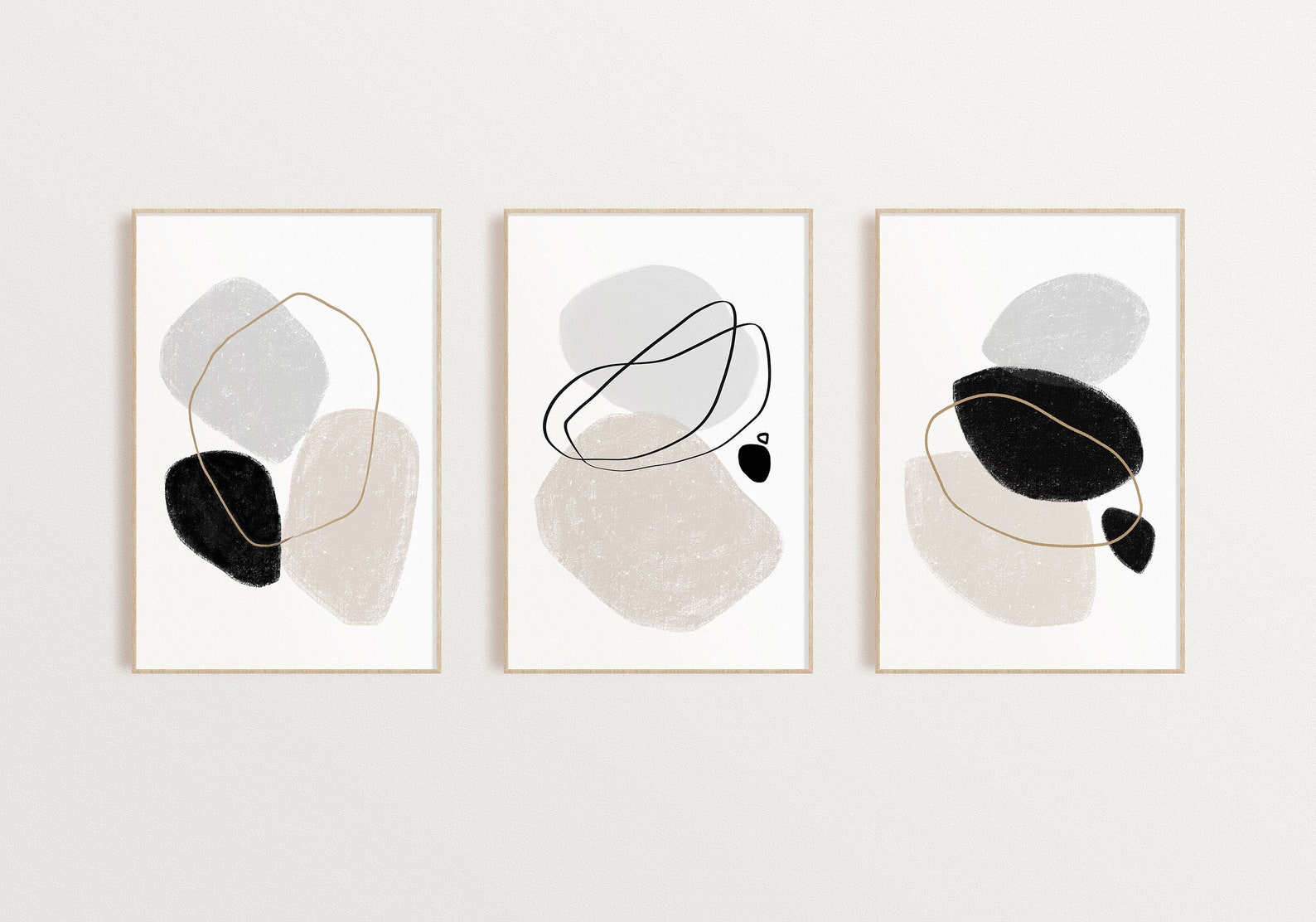 This beautiful Scandinavian-styled triptych is the perfect set for a large space. These stunning prints would look amazing printed on Canvas or framed in a large scale gallery wall.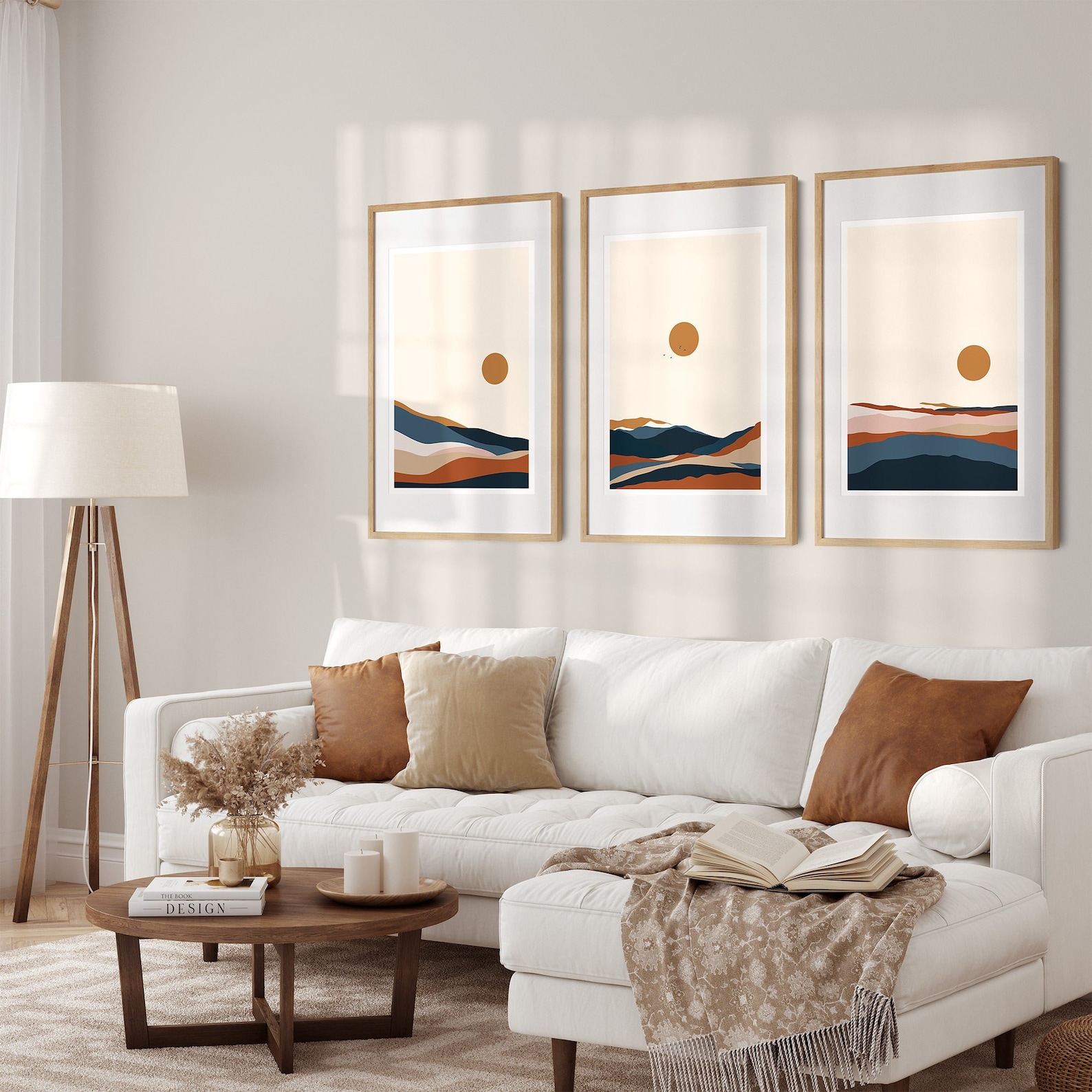 We love this Scandinavian sunset trio! It looks beautiful styled above a couch and adds just the right amount of color to a mostly neutral space.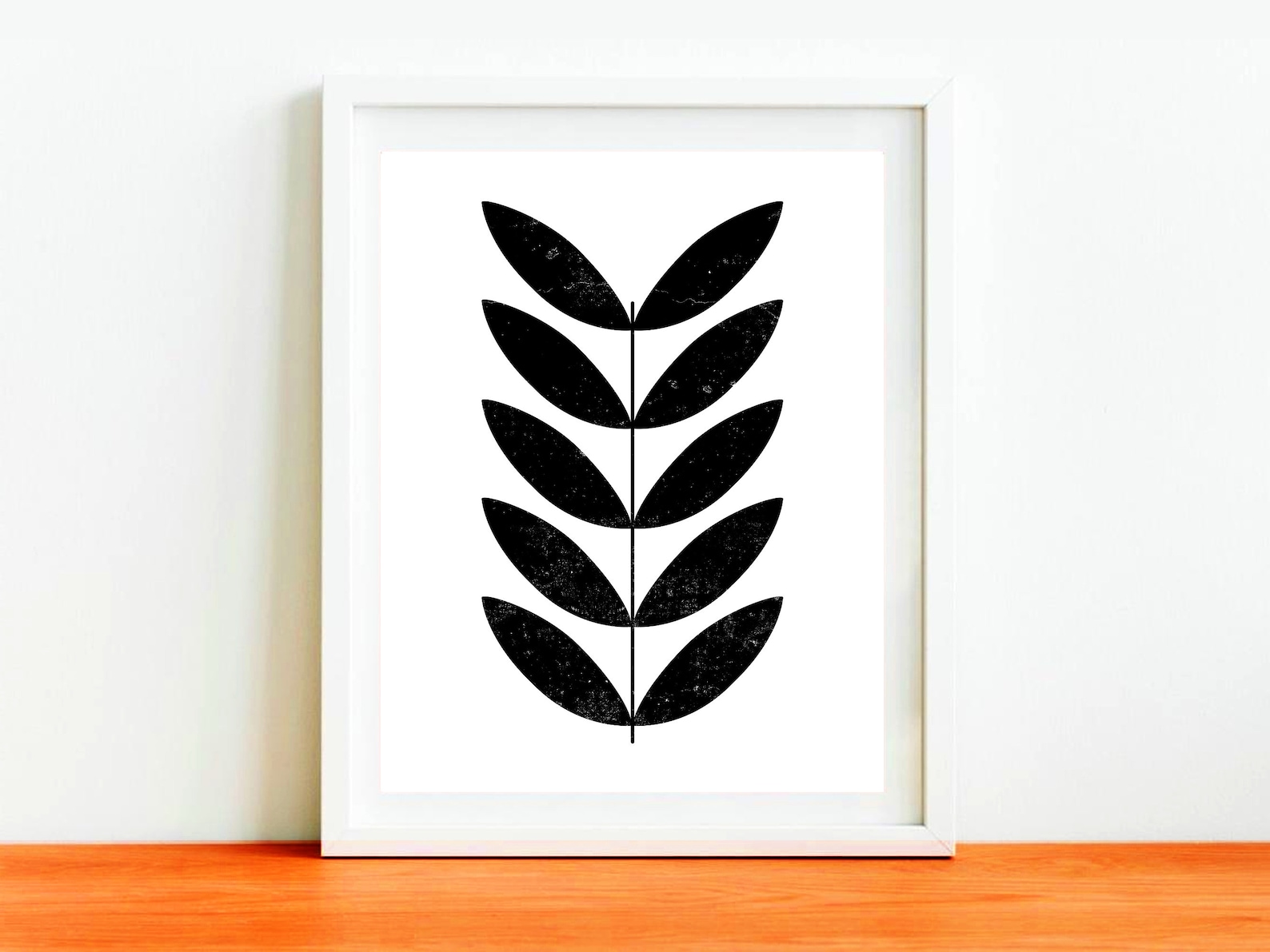 Minimalist lovers this one's for you! This black and white Scandinavian style leaf is perfect for any space. Frame it and layer it in to a styled shelf for some added texture and contrast.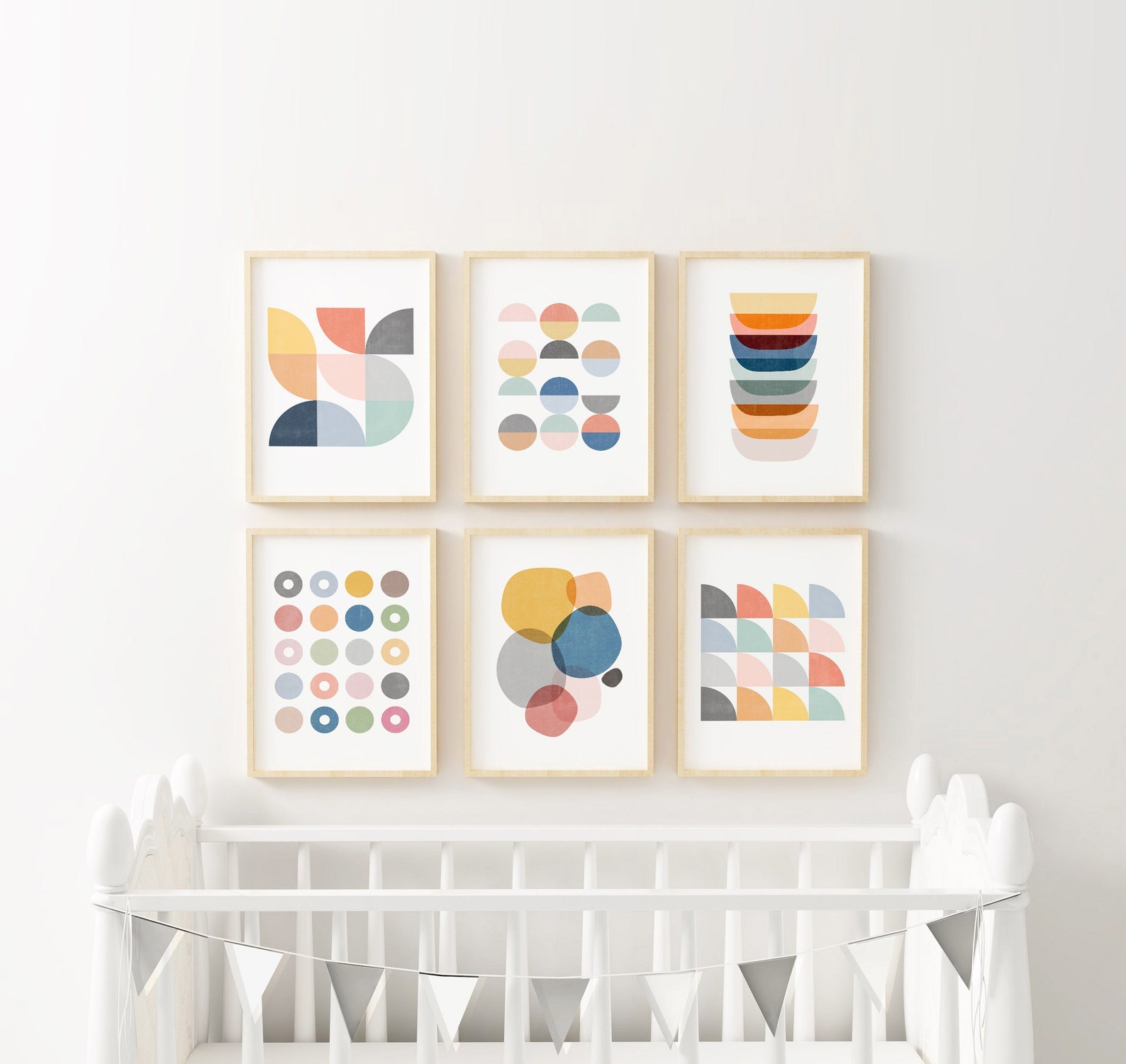 This gorgeous set of 6 Scandinavian-style abstracts would be perfect in a nursery or playroom. The playful yet muted colors are perfect for any space and would make the most stunning Framed Print gallery wall.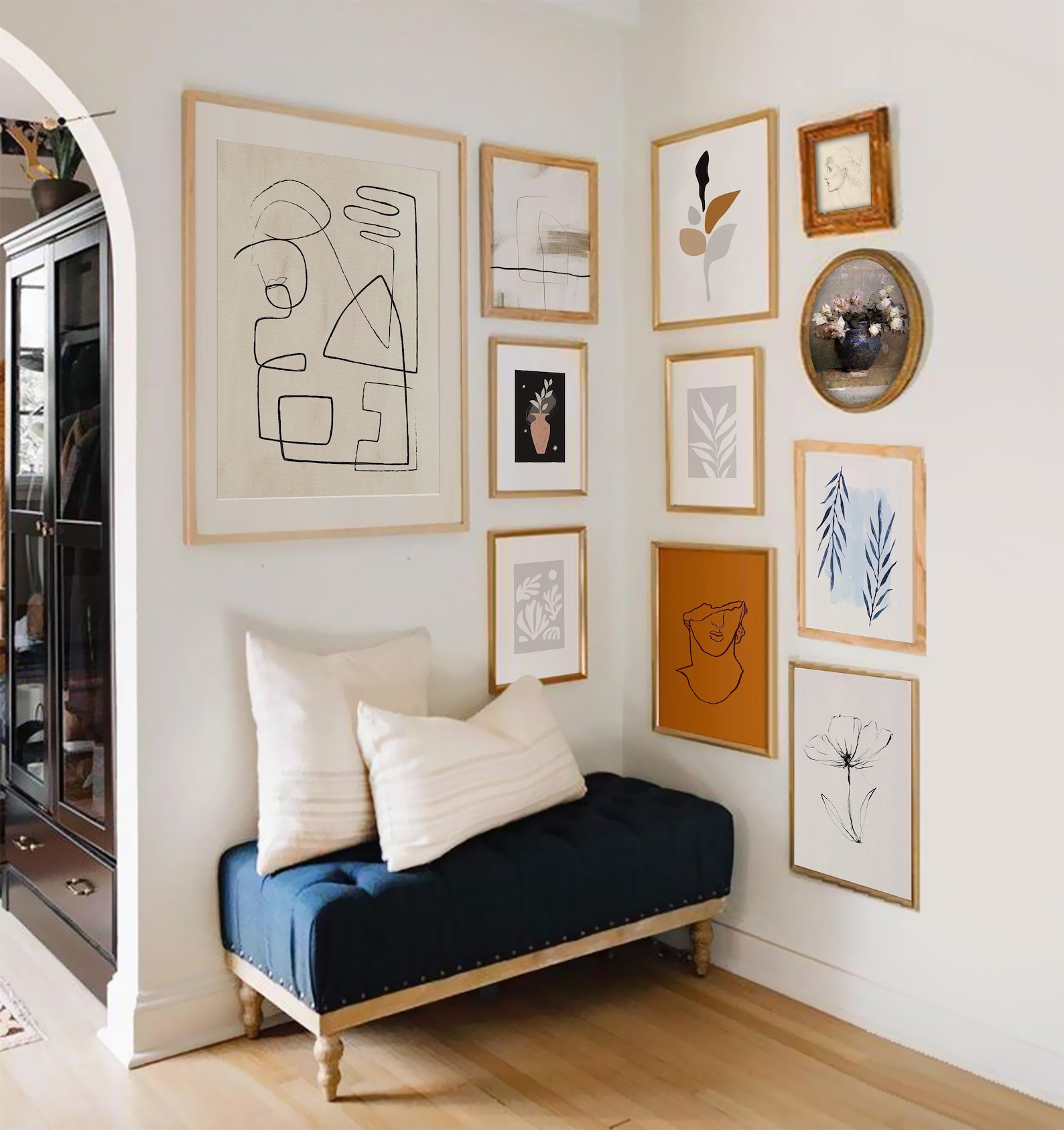 If you really want to make a statement, this set of 11 gallery is a total knockout. This is such an affordable way to make a huge impact in a dining nook or cozy corner of your home.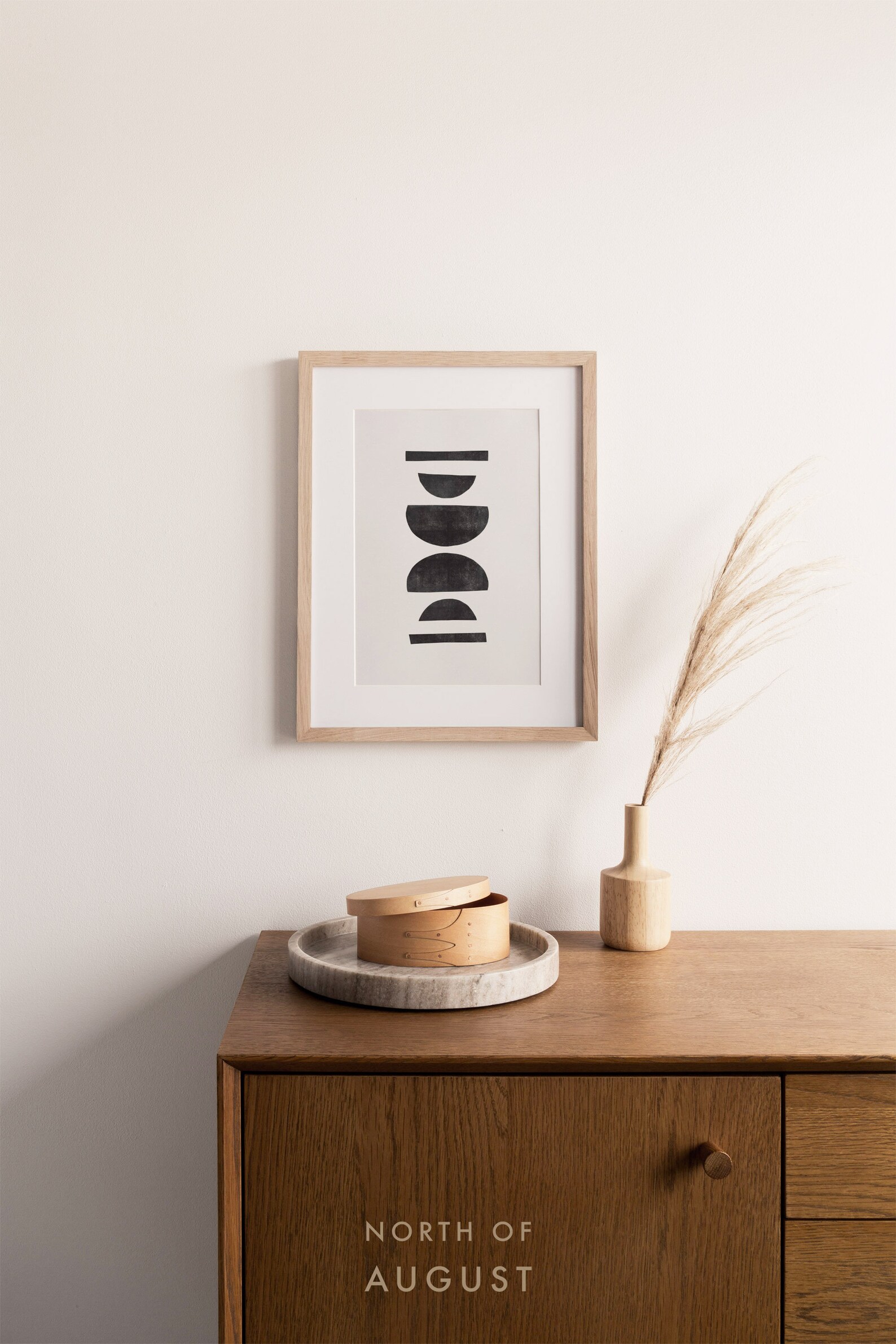 This mid-century print would add the perfect touch of modern to a Scandanavian styled room. We love the neutral tones and minimalist vibe this gives off.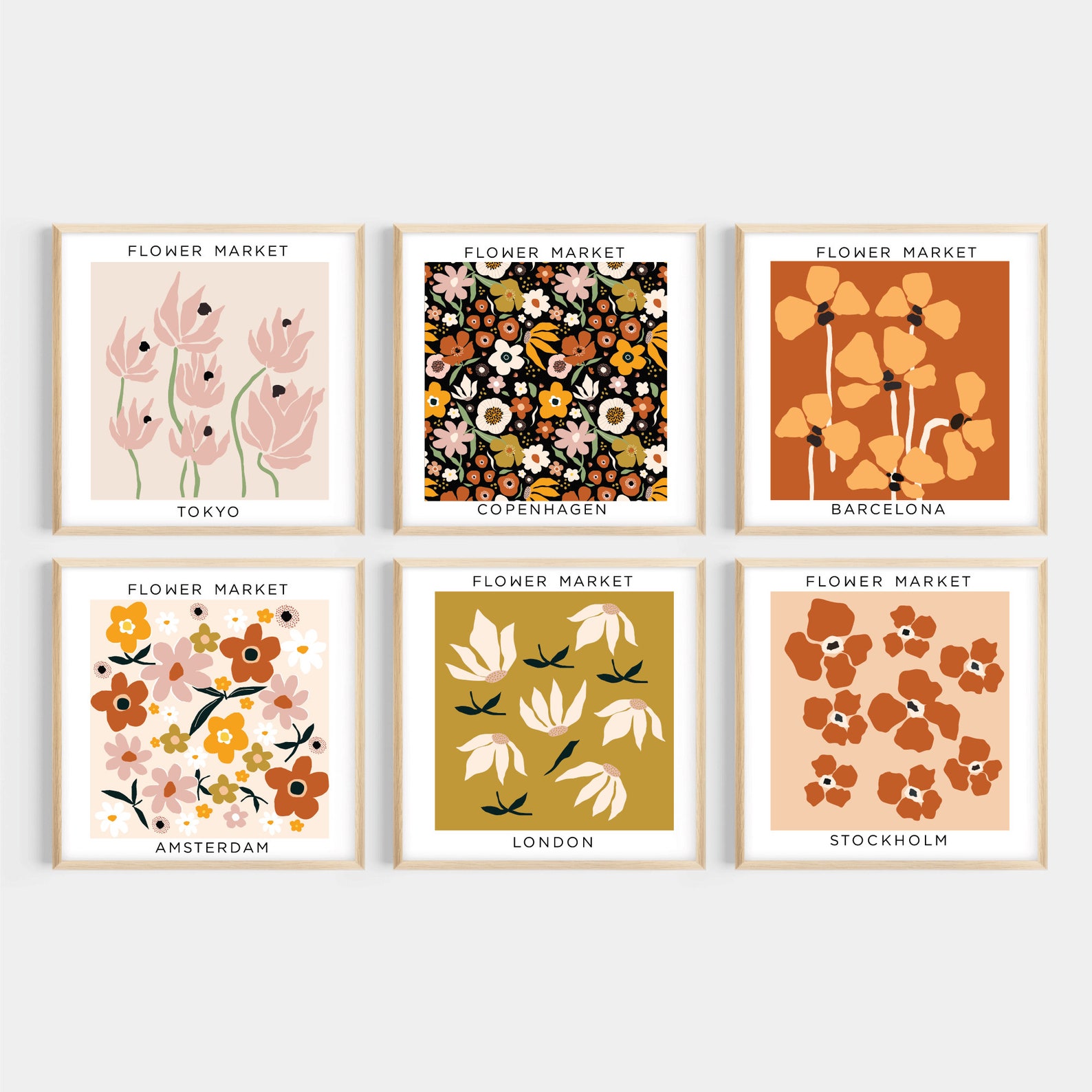 If you love florals and love to travel this set of 6 prints was made for you! The floral prints are so happy and would warm up any wall space needing a little love.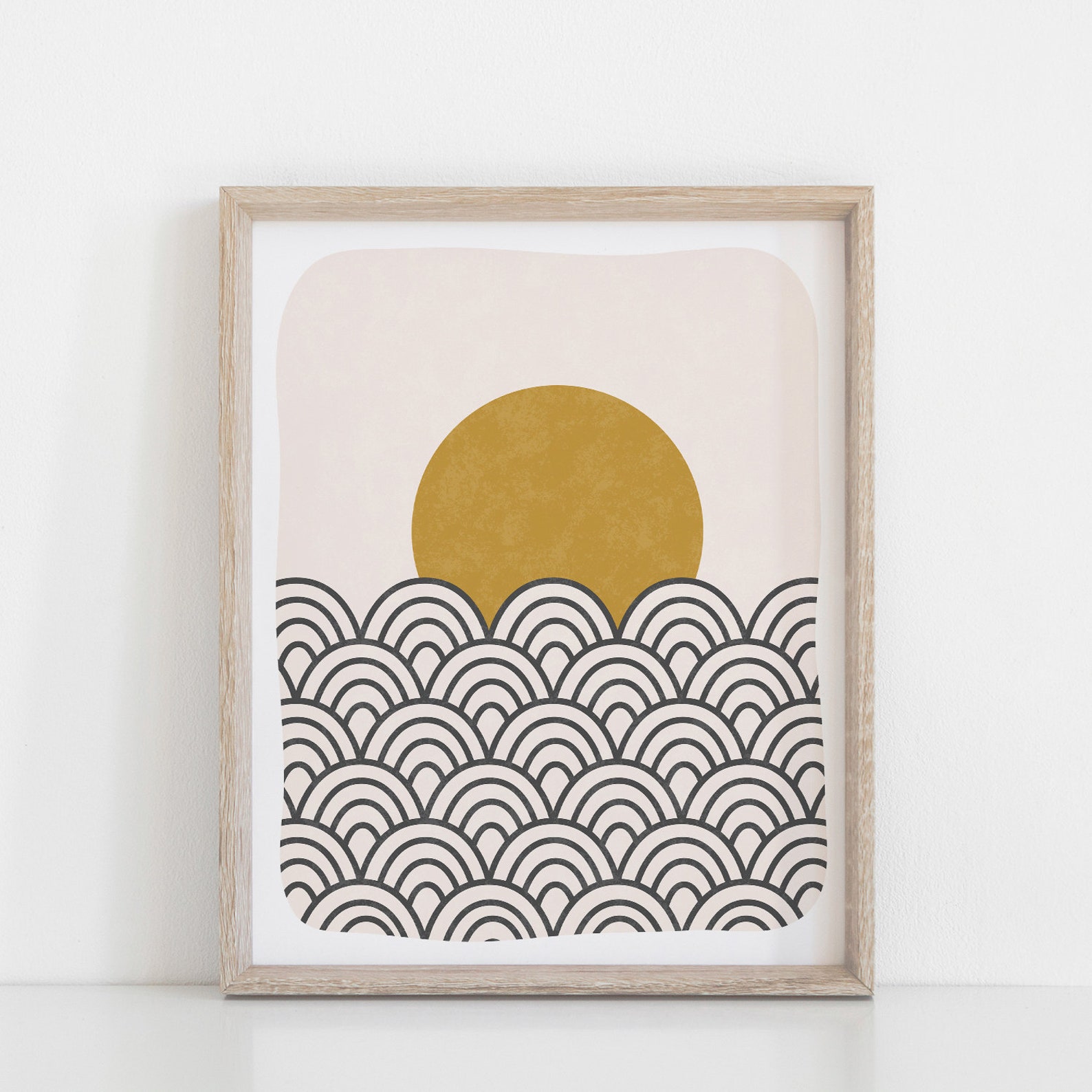 If you're a lover of the ocean, this subtle wave print is for you! The tones are perfect in this geometric print and would be so cute framed in a hallway or in a powder bath! 
What style is your home decor? Will you be adding any of these prints to your space?