If art is out of your budget, posters are an easy and typically affordable way to spruce up a space. Add some fun decor and personal touches to your space with the amazing designs from our 10 favorite poster designers.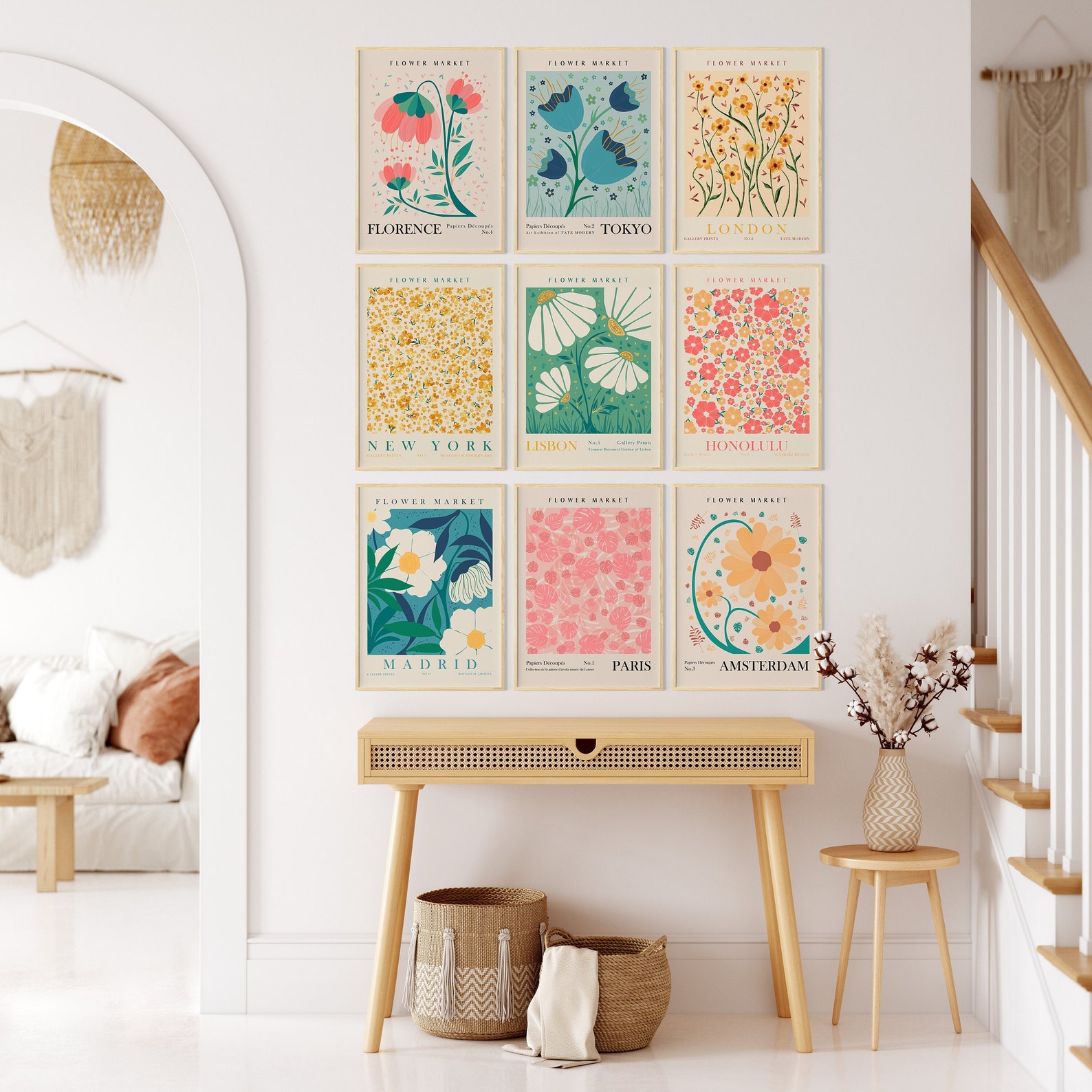 These flower posters are such a fun and easy way to cover a large space at an affordable price. We love the gallery wall grid and the vibrant colors of these fun designs. Check out the rest of their awesome designs from kid prints to beautiful abstract art. 
Calling all music lovers! These custom album posters by The Artable would look amazing in any space you want to feel inspired in. Wether thats a dorm room, office, or living room, these unique posters are the perfect way to pay tribute to your favorite artists in a unique way.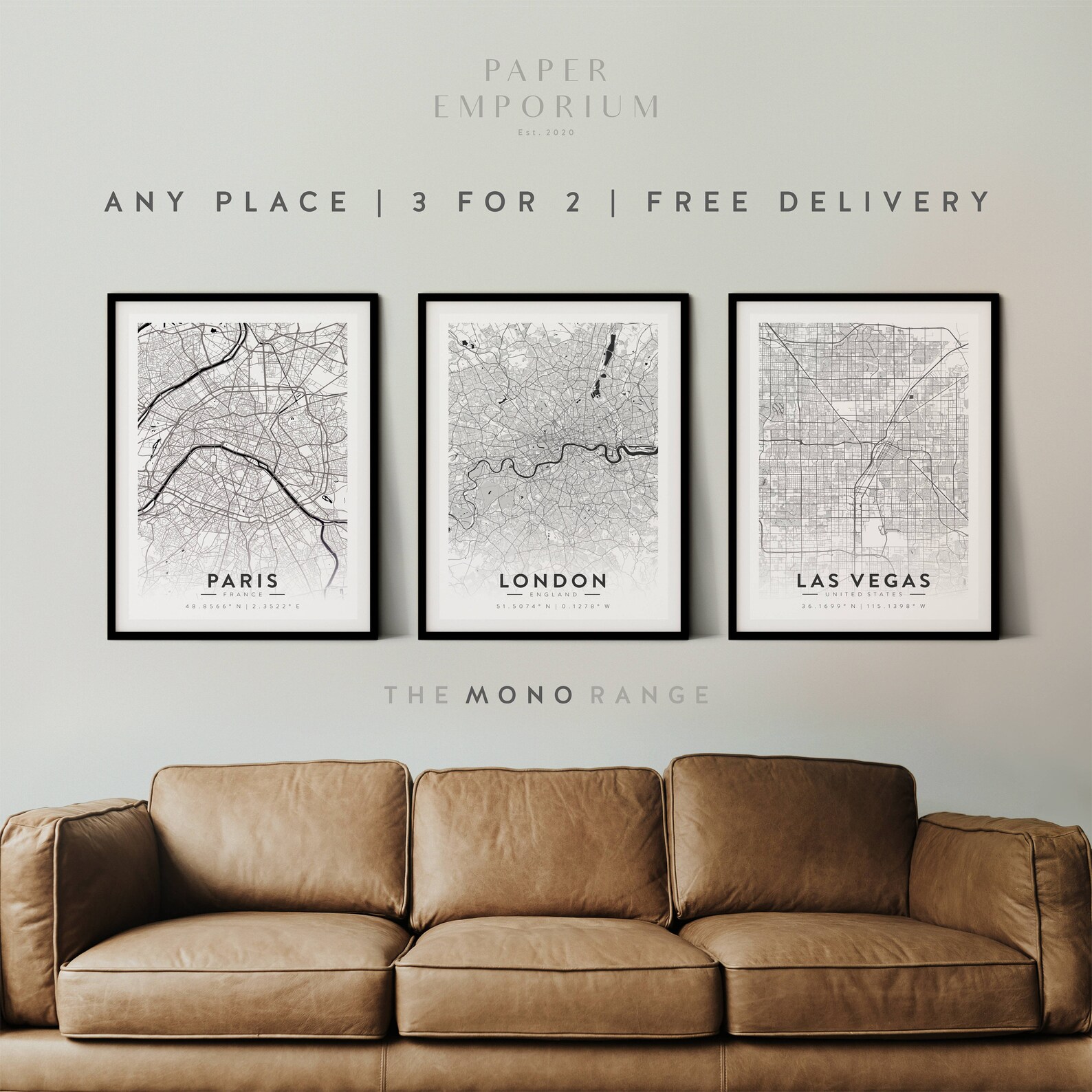 We're big fans of custom map art and these prints by Paper Emporium are the perfect way to honor your favorite destinations in your space. With many different design options, there is something for everyone at this awesome shop.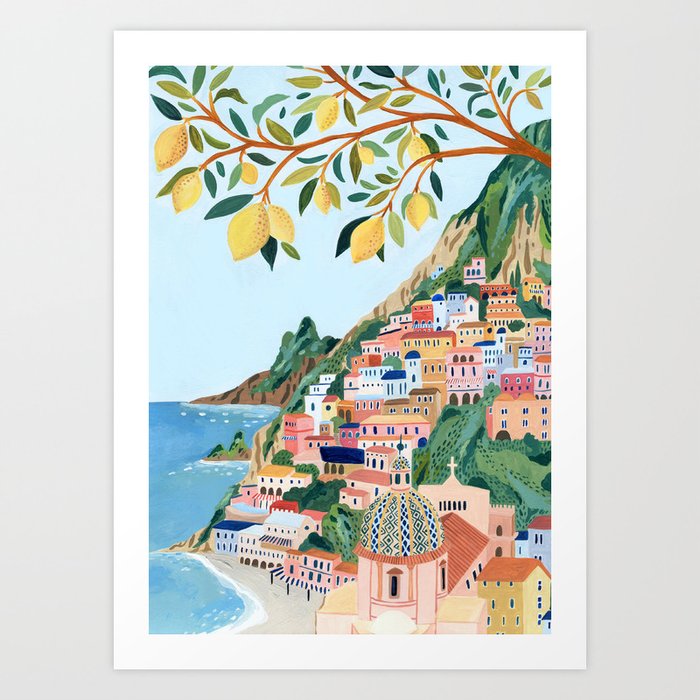 We love the beautiful colors used in  illustrator and pattern designer, Ambers Textiles posters. Featuring many gorgeous travel destinations, these vibrant posters will make you want to book a trip asap.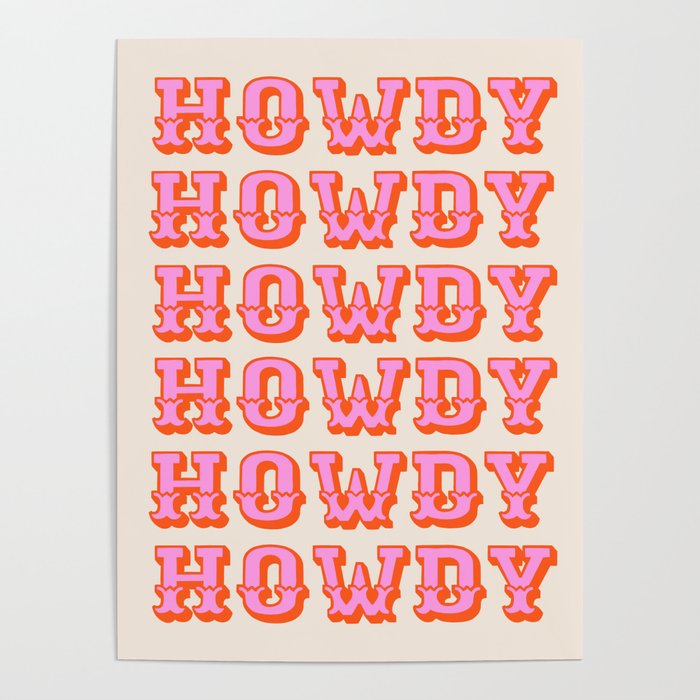 Every poster designed by Morgan Elise Evart is better than the next! Her colorful pop art style posters are perfect for any space or office looking to add a feminine touch.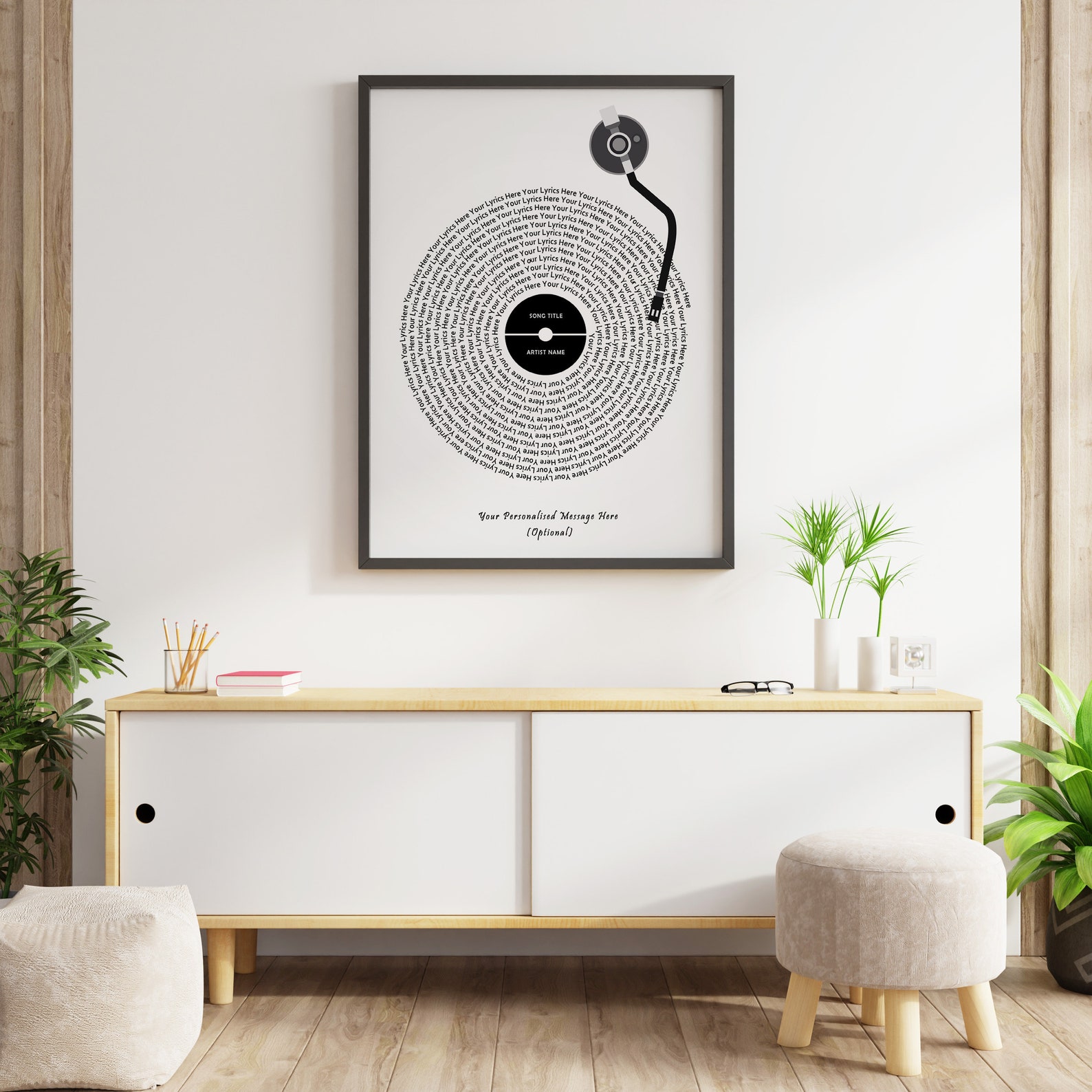 These custom lyric posters by The World Gallery would make the perfect gift to to someone special. They would also be so nice hung in a newlyweds first home displaying the happy couples first dance song. The simple and modern design is sure to go great in any space!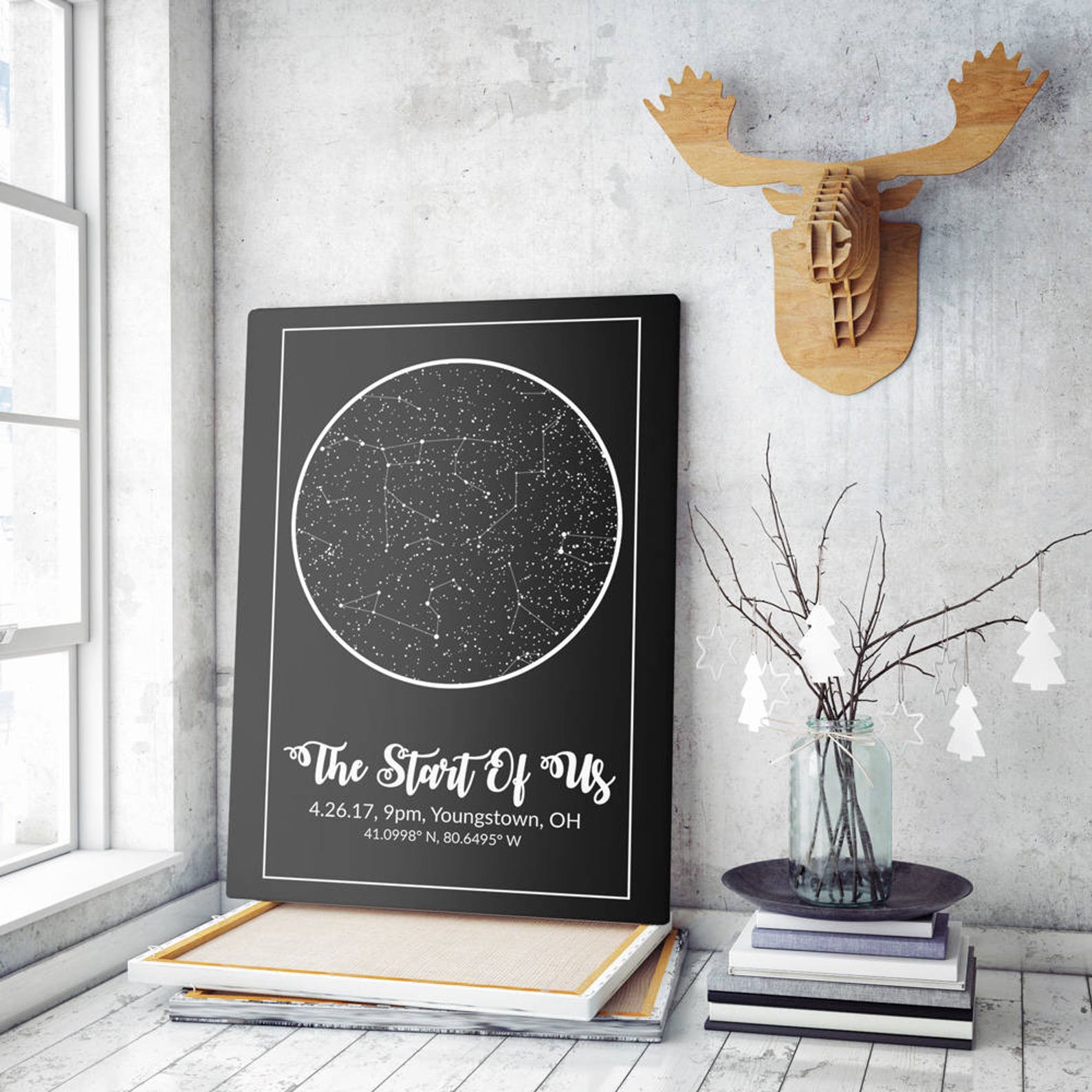 What do you get the person who has everything? Look no further than a custom star map designed by Modern Map Art. They have tons of ways to pay homage to special places with so many creative designs to choose from but our personal favorite is the sky of stars on a memorable day or life event.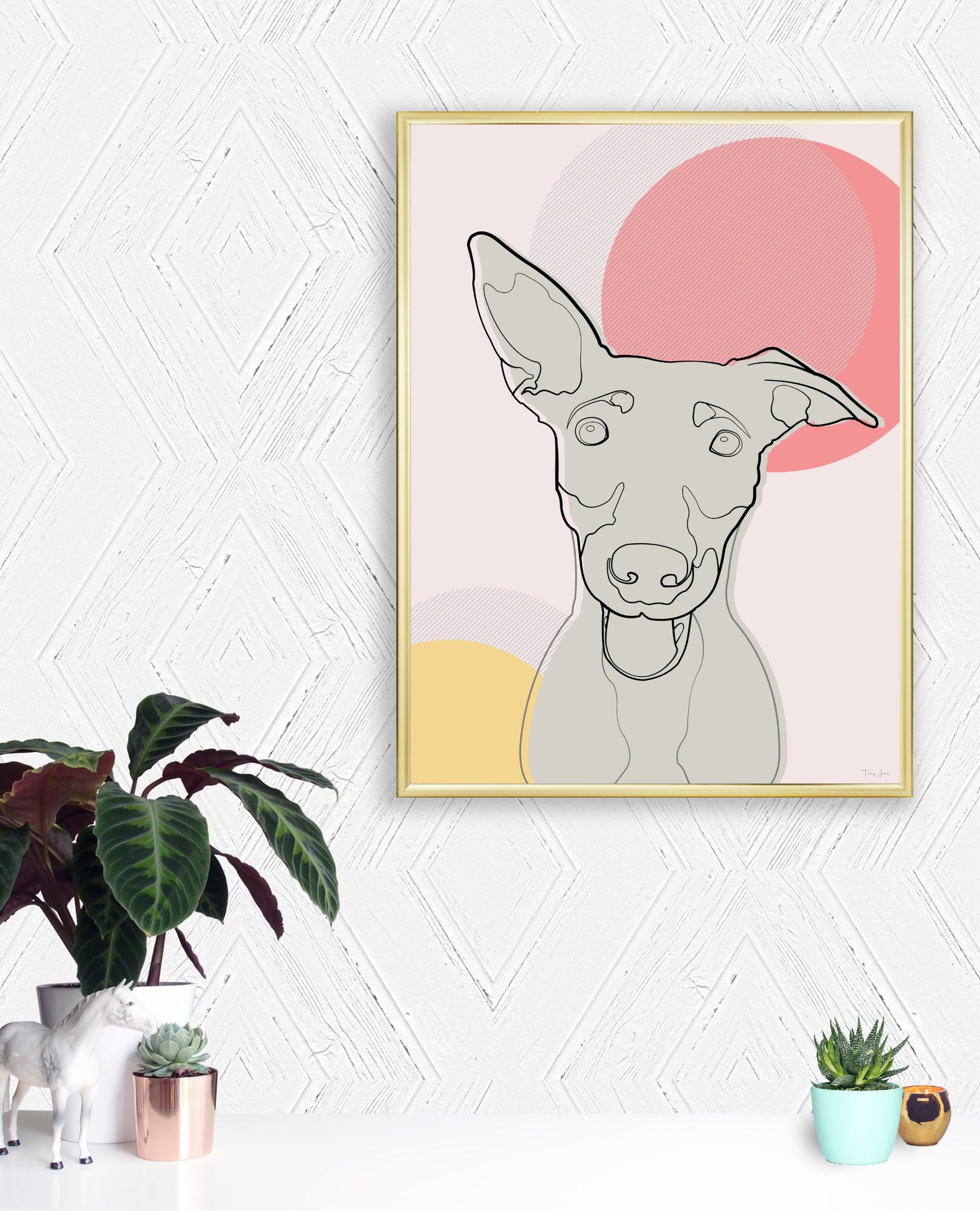 Pet lovers, this one's for you! Drawing Your Dog creates custom posters of your dog based on a photo you send them to render and design! You get to choose the colors and other customizations. We love the idea of having your furriest friend on display in such a cool way in your home or office.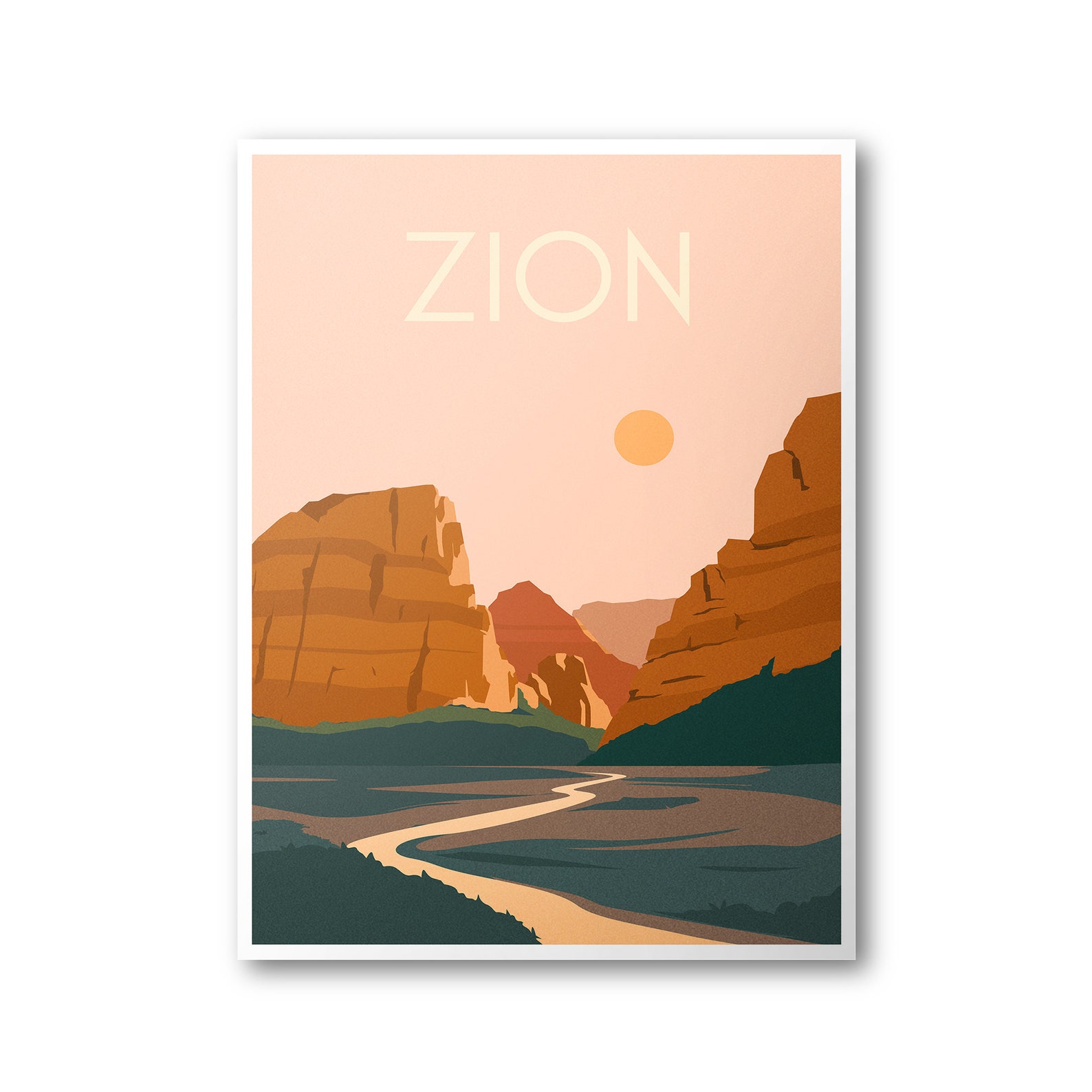 If you are a lover of traveling to National State Parks you have to check out the travel poster designs from Albion Mercantile Co. The simple yet colorful designs are perfect to purchase as you cross each park off your travel bucket list!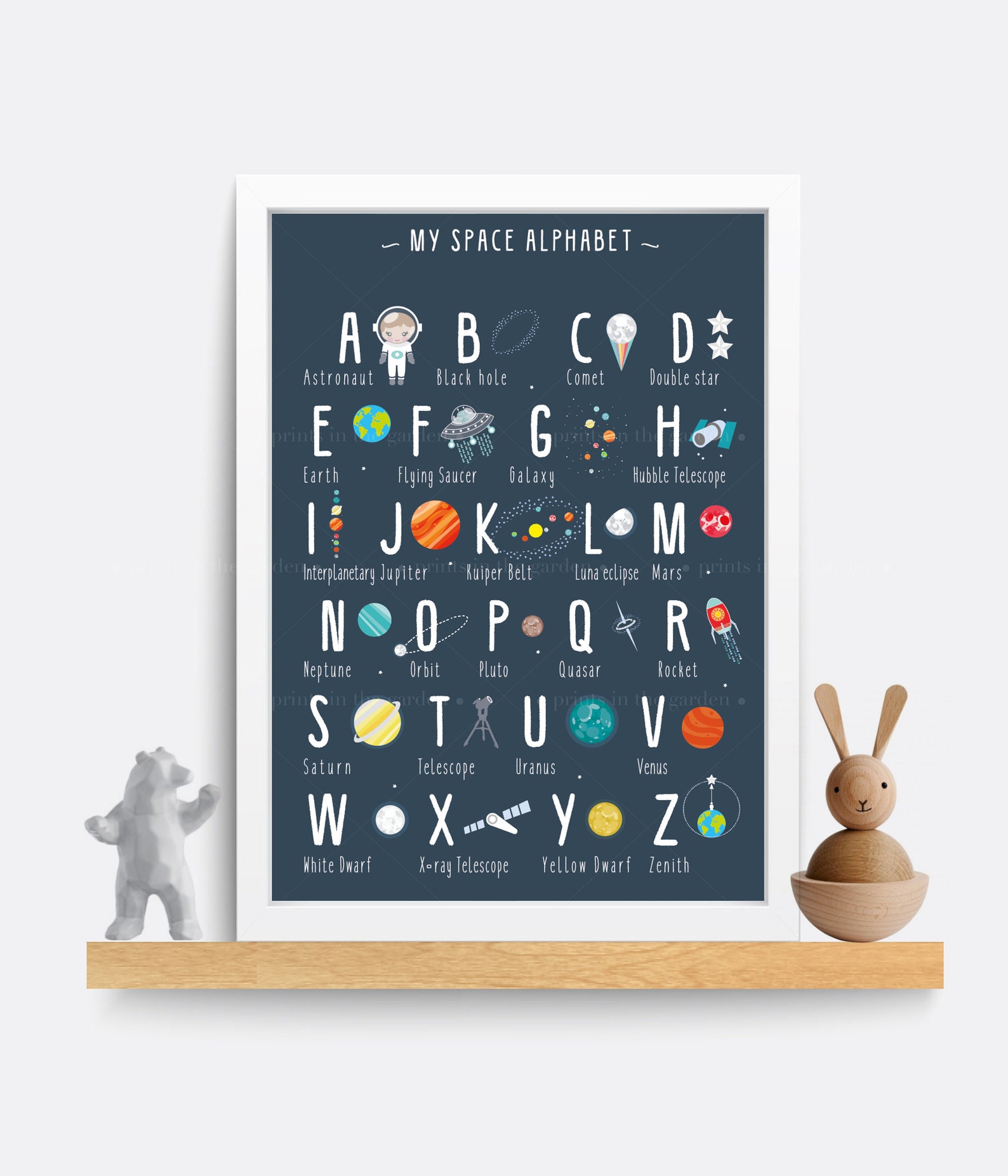 If your looking for educational prints or anything for the little ones in your life look no further than Prints in The Garden. Their posters are so colorful and will put a smile on any kids face! 
What poster designers are you loving right now?