WALL DECOR
Canvas Gallery Wraps

Click For More Info

Unstretched Canvas

Click For More Info

Floating Gallery Blocks

Click For More Info

Gallery Blocks Mini

Click For More Info

Single Gallery Blocks

Click For More Info

Metal Prints

Click For More Info

Metal Print Standoffs

Click For More Info

Recycled Eco Frames

Click For More Info

Standard Wood Frames

Buy Now / More Info

Wood Print Wraps

Click For More Info
CANVAS GALLERY
WRAPS
from $50.00
UNSTRETCHED
CANVAS
from $19.00
HAND-PAINTED
CANVAS
from $19.00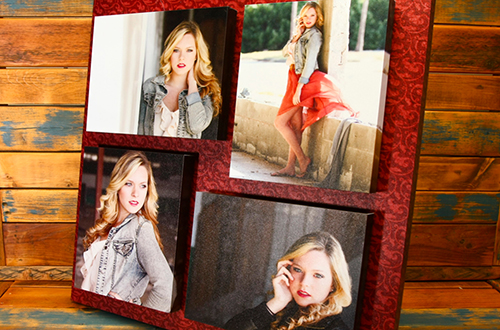 FLOATING GALLERY
BLOCKS
from $63.99
MINI GALLERY
BLOCKS
from $51.99
SINGLE GALLERY
BLOCKS
from $26.99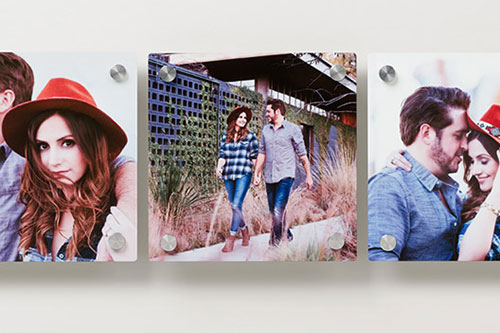 METAL PRINTS
STANDOFFS
from $34.00
RECYCLED
ECO-FRAMES
from $10.75
WOOD PRINT
WRAPS
from $29.99
Printed Photo Products for Professional Photographers
Looking for the perfect way to personalize your home decor? Searching for professionally printed, handcrafted display pieces to impress your clients? Nations Photo Lab is the perfect source for creating archival quality Wall Decor that can be treasured for years to come.
Turn your favorite portraits or landscapes into vivid Metal Prints, or personalize ready-to-hang Canvas Gallery Wraps to add a personal touch to your home, office, or studio. Create a vibrant, dimensional Gallery Block, or frame your favorite photos to display as part of a gallery wall.
Nations Photo Lab's professional quality wall decor is perfect for turning family photos, wedding pictures, landscape images, and more into beautiful, lasting mementos.
Create a free account to get started on your next masterpiece!
SHOP PRODUCTS • ORDER PRINTS • SALE • SUPPORT • CAREERS
© 2017 Nations Photo Lab. All Rights Reserved.
Nations Photo Lab is a professional photo lab that provides the highest-quality professional photo printing services and products at industry-leading prices. Our digital professional photo lab serves emerging and professional photographers throughout the United States and international markets. Nations Photo Lab prides itself on being the photo printing lab of choice for professionals as well as anyone else looking for high quality professional photo finishing services. If you are looking online for professional prints, metallic prints, photo on canvas printing, custom photo books, mounting, postcards, album printing, sports packages, press cards, photo finishing or any other professional photo lab services online, then you have landed on the right website. As one of the premier photo labs, Nations offers online ordering of digital photo prints using the ROES ordering system.
We're based in suburban Baltimore, Maryland. Our laboratory and facility is located at 11103 Pepper Rd. Hunt Valley, MD 21031.