SPORTS PHOTO PRODUCTS
Dog Tags

Click For More Info

Memory Mates

Click For More Info

Single Sided Calendars

Click For More Info

Magazine Covers

Click For More Info

Trader Cards

Click For More Info

Sports Tickets

Click For More Info

Round Photo Pins/Magnets

Click For More Info

Sports Plaques

Click For More Info

Phone Cases

Click For More Info
SINGLE SIDED
CALENDARS
from $14.00
MAGAZINE
COVERS
from $2.00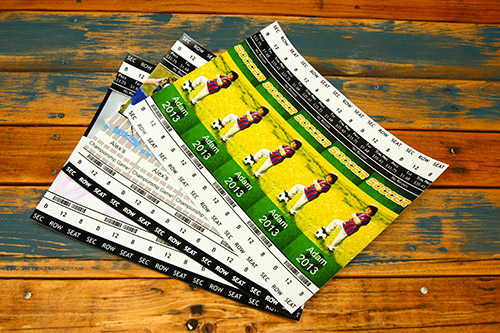 SPORTS TICKETS
from $6.50
3" PHOTO PINS
from $14.00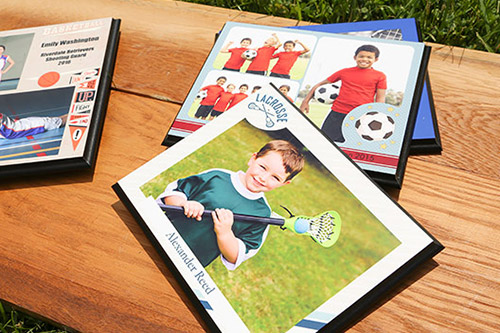 SPORTS PLAQUES
from $6.50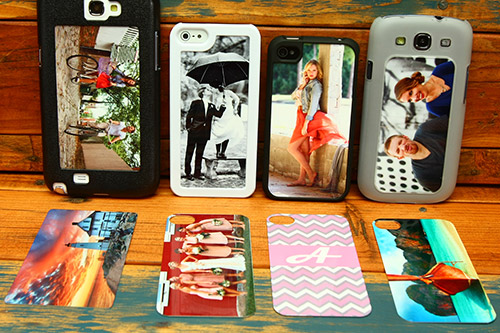 SPORTS PRODUCTS FOR PHOTOGRAPHERS
It doesn't matter what sport you enjoy shooting, Nations Photo Lab has the product and template for you! From team sports photos to individual prints and player cards, Nations has the products you are looking for. We offer calendars, memory mates, photo buttons and many different sports products in-between, plus we offer every sport template under the sun.
SHOP PRODUCTS • ORDER PRINTS • SALE • SUPPORT • CAREERS
© 2017 Nations Photo Lab. All Rights Reserved.
Nations Photo Lab is a professional photo lab that provides the highest-quality professional photo printing services and products at industry-leading prices. Our digital professional photo lab serves emerging and professional photographers throughout the United States and international markets. Nations Photo Lab prides itself on being the photo printing lab of choice for professionals as well as anyone else looking for high quality professional photo finishing services. If you are looking online for professional prints, metallic prints, photo on canvas printing, custom photo books, mounting, postcards, album printing, sports packages, press cards, photo finishing or any other professional photo lab services online, then you have landed on the right website. As one of the premier photo labs, Nations offers online ordering of digital photo prints using the ROES ordering system.
We're based in suburban Baltimore, Maryland. Our laboratory and facility is located at 11103 Pepper Rd. Hunt Valley, MD 21031.