Photo Gifts
Christmas Stockings

Click For More Info

Photo Blankets

Click For More Info

Photo Pillows

Click For More Info

Compact Mirrors

Buy Now / More Info

Wood USB Boxes

Buy Now / More Info

Custom Presentation Boxes

Custom Presentation Boxes

Click For More Info

Photo Mugs

Buy Now / More Info

Mouse Pads

Buy Now / More Info

Photo Coasters

Click For More Info

Gifts For Grandparents

Click For More Info

Gifts For Her

Click For More Info

Gifts For Him

Click For More Info

Boutique Packaging

Buy Now / More Info

Bookmarks

Click For More Info

12-Month Flip Calendars

Click For More Info

Photo Cube Decor

Click For More Info

Custom USB Drives

Click For More Info

Dog Tags

Click For More Info

DVD Cases

Click For More Info

Images Boxes

Click For More Info

Images Cube Ornaments

Click For More Info

Key Chains

Click For More Info

Luggage Tags

Click For More Info

Magazine Covers

Click For More Info

Metal Ornaments

Click For More Info

Round Photo Magnets

Click For More Info

Single Sided Calendars

Click For More Info

Sports Plaques

Click For More Info

Designer Magnets

Click For More Info

Sports Tickets

Click For More Info

Memory Mates

Click For More Info

Senior Rep Cards

Click For More Info

Trader Cards

Click For More Info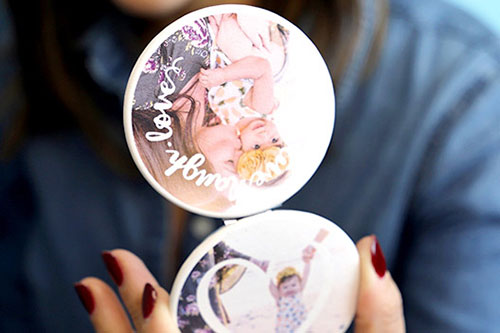 COMPACT
MIRRORS
only $16.95
CHRISTMAS
STOCKINGS
only $24.50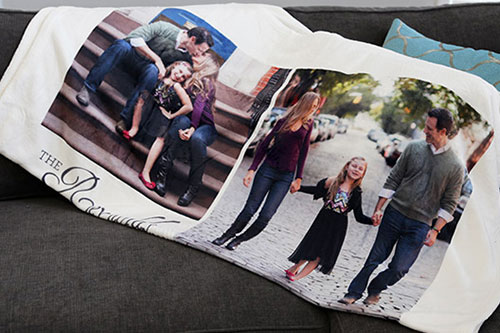 PHOTO
BLANKETS
only $59.99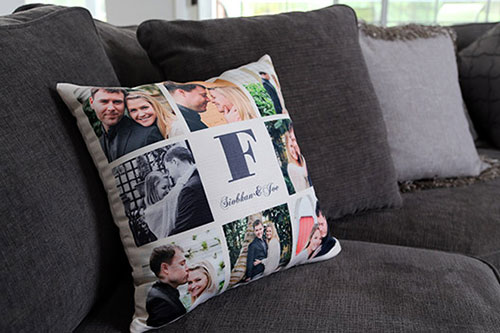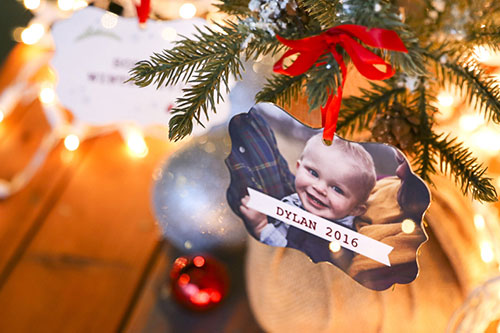 CHRISTMAS
PHOTO ORNAMENTS
from only $14.00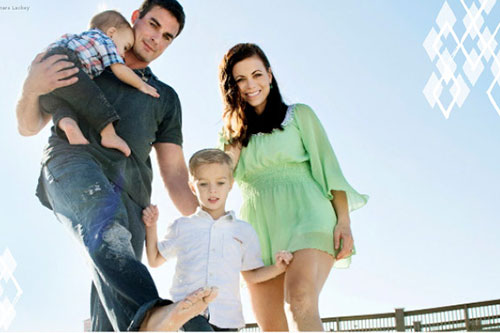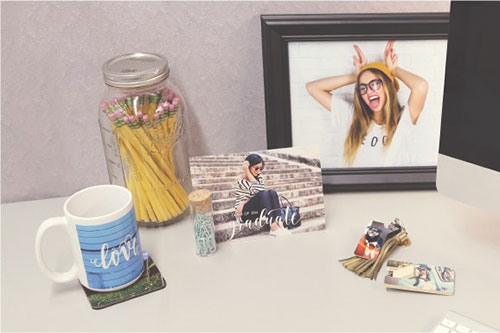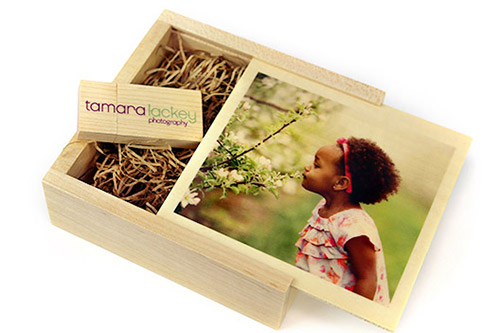 WOODEN
USB BOXES
from only $20.50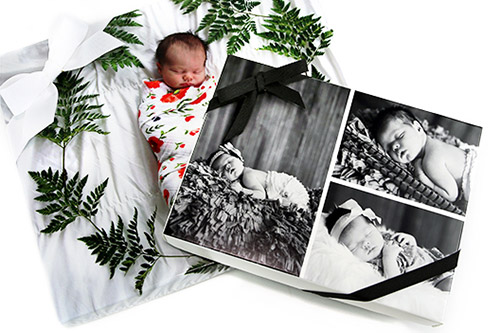 CUSTOM
PRESENTATION BOXES
from only $10.95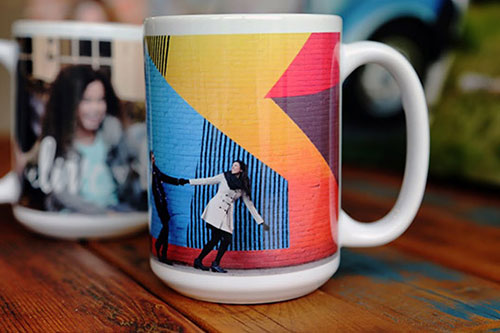 PHOTO MUGS
from only $13.95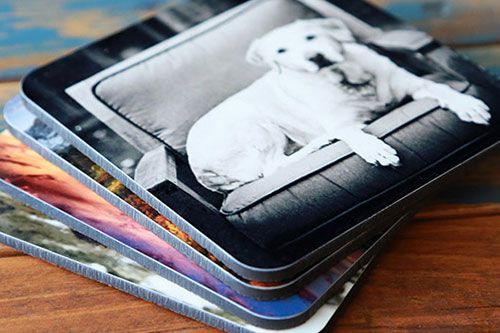 PHOTO
COASTERS
from only $19.95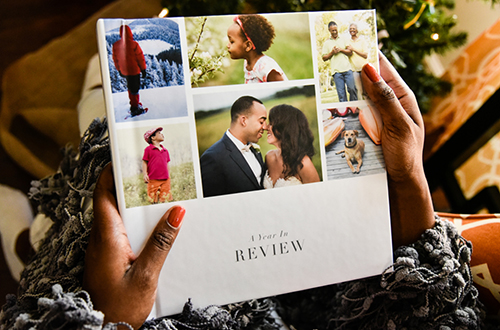 GIFTS FOR
GRANDPARENTS
from only $0.26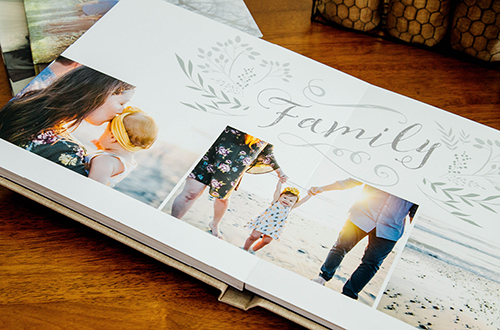 GIFTS FOR
HER
from only $0.26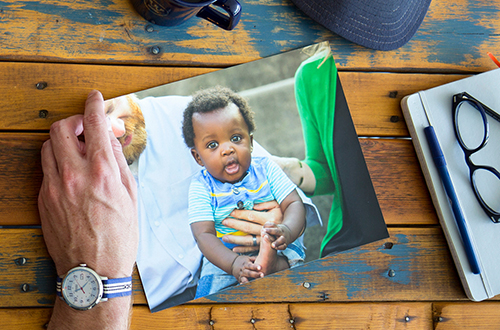 GIFTS FOR
HIM
from only $0.26
BOUTIQUE
PACKAGING
only $5.95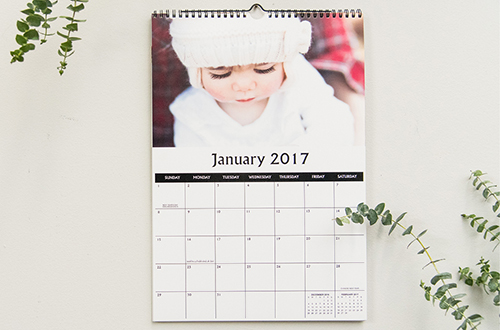 12 MONTH
FLIP CALENDARS
only $18.50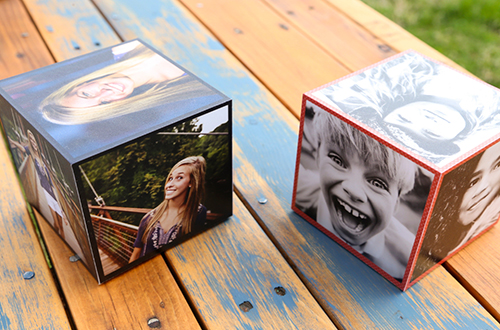 CUSTOM
USB DRIVES
from $16.95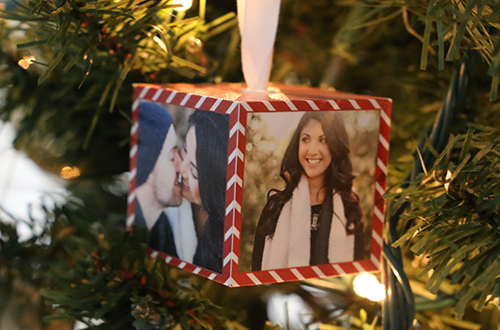 IMAGE CUBE
ORNAMENTS
from $22.99
MAGAZINE
COVERS
from $2.00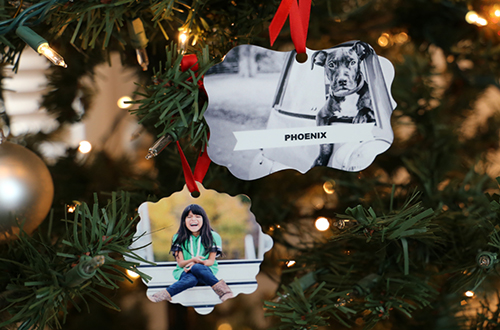 METAL
ORNAMENTS
from $14.00
3" PHOTO MAGNETS
from $2.05
SINGLE SIDED
CALENDARS
from $1.70
DESIGNER
MAGNETS
from $22.00
SENIOR
REP CARDS
from $10.75
Printed Photo Products for Professional Photographers
Add a personal touch to your next special occasion with a customized Photo Gift! Photo Keychains, Personalized Mugs, and Customized Photo Pillows are perfect for celebrating graduations, weddings, new babies, birthdays, and more. Photo Blankets, Custom USB Drives, and even personalized Coasters are fantastic gifts for photography clients, as well!
Whatever the occasion, personalized Photo Gifts are perfect ways to show your favorite people how much you care. With Nations Photo Lab's expertise with professional printing, you can count on us to deliver an exceptional quality product, each and every time.
SHOP PRODUCTS • ORDER PRINTS • SALE • SUPPORT • CAREERS
© 2017 Nations Photo Lab. All Rights Reserved.
Nations Photo Lab is a professional photo lab that provides the highest-quality professional photo printing services and products at industry-leading prices. Our digital professional photo lab serves emerging and professional photographers throughout the United States and international markets. Nations Photo Lab prides itself on being the photo printing lab of choice for professionals as well as anyone else looking for high quality professional photo finishing services. If you are looking online for professional prints, metallic prints, photo on canvas printing, custom photo books, mounting, postcards, album printing, sports packages, press cards, photo finishing or any other professional photo lab services online, then you have landed on the right website. As one of the premier photo labs, Nations offers online ordering of digital photo prints using the ROES ordering system.
We're based in suburban Baltimore, Maryland. Our laboratory and facility is located at 11103 Pepper Rd. Hunt Valley, MD 21031.