33% OFF SITEWIDE
use code: SITEWIDE
Custom Bar
& Bat Mitzvah Invitations
Create a custom Invitation for your child's upcoming Bar Mitzvah or Bat Mitzvah celebration! Share your excitement for your child's coming of age with a personalized photo Invitation that sets the tone for his or her big event.

Choose from one of our designer card templates, or get creative with our downloadable card templates. Mazel Tov!
FROM...$0.52 $0.35 /CARD
Postcards are sold in packs of 25.
Shop right here from our hand-picked designs...

rotate
CREATE YOUR OWN
from...$0.52 $0.35 /card
PERSONALIZE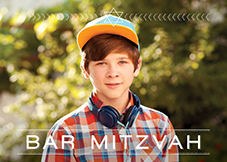 rotate
BOLD IN BLUE
from...$0.60 $0.40 /CARD
PERSONALIZE

rotate
CLASSIC FRAME
FROM...$0.60 $0.40 /CARD
PERSONALIZE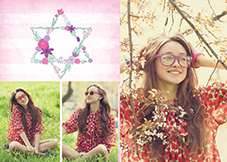 rotate
WILDFLOWERS IN BLOOM
FROM...$0.60 $0.40 /CARD
PERSONALIZE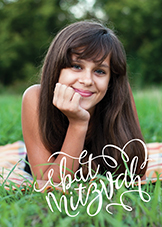 rotate
CHIC CELEBRATED
FROM...$0.60 $0.40 /CARD
PERSONALIZE
Postcards

Click For More Info

New Year's Cards

Click For More Info

Hanukkah Cards

Click For More Info
SHOP PRODUCTS • ORDER PRINTS • SALE • SUPPORT • CAREERS
© 2017 Nations Photo Lab. All Rights Reserved.
Nations Photo Lab is a professional photo lab that provides the highest-quality professional photo printing services and products at industry-leading prices. Our digital professional photo lab serves emerging and professional photographers throughout the United States and international markets. Nations Photo Lab prides itself on being the photo printing lab of choice for professionals as well as anyone else looking for high quality professional photo finishing services. If you are looking online for professional prints, metallic prints, photo on canvas printing, custom photo books, mounting, postcards, album printing, sports packages, press cards, photo finishing or any other professional photo lab services online, then you have landed on the right website. As one of the premier photo labs, Nations offers online ordering of digital photo prints using the ROES ordering system.
We're based in suburban Baltimore, Maryland. Our laboratory and facility is located at 11103 Pepper Rd. Hunt Valley, MD 21031.