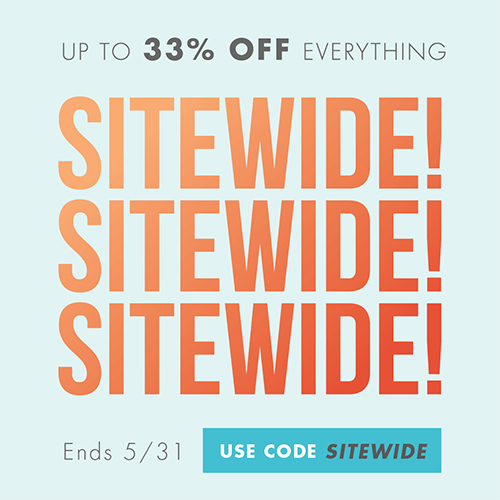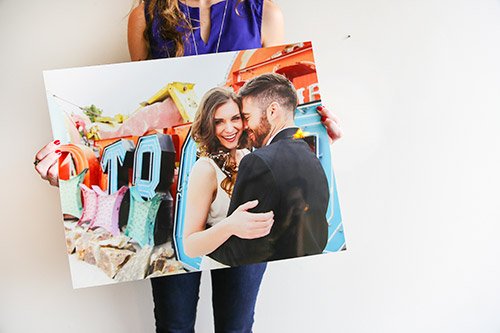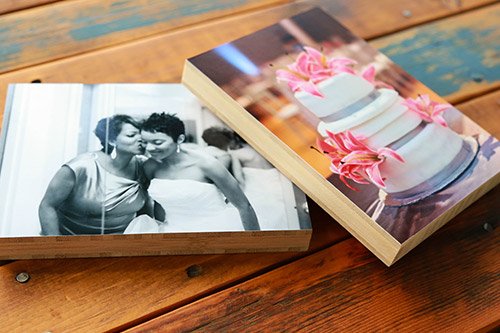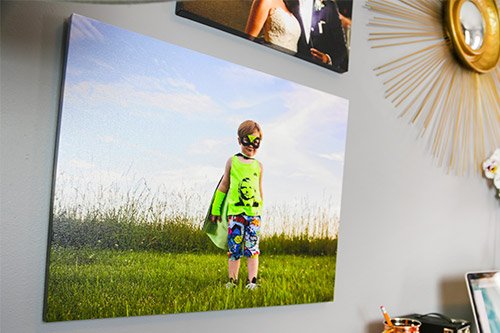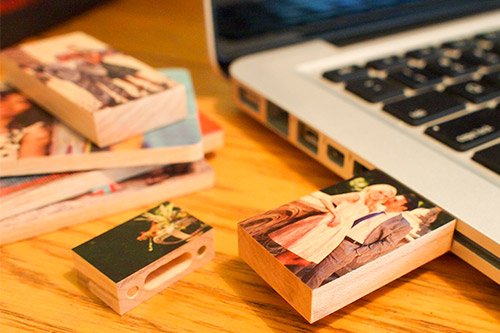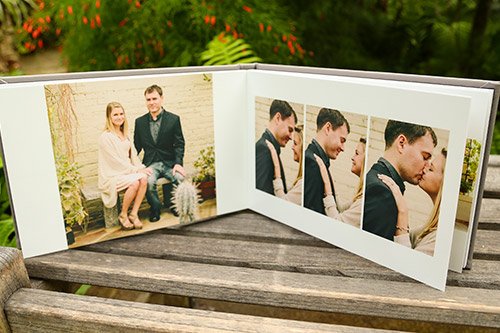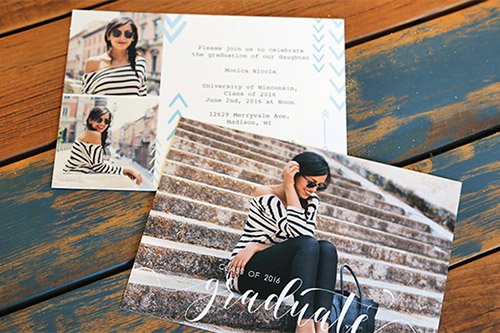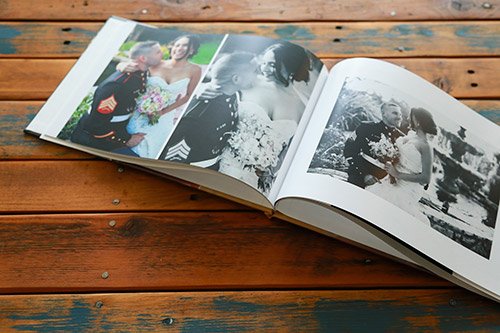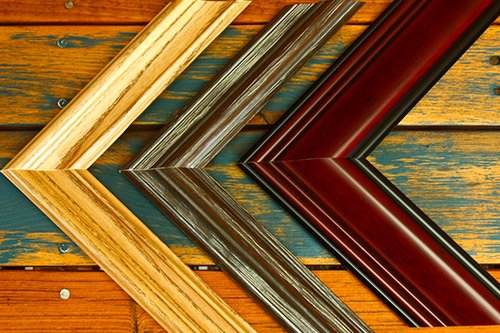 SEE WHAT CUSTOMERS ARE SHARING
#NATIONSPHOTOLAB
Professional Photo Printing & Photo Gifts
Nations Photo Lab is a full-service photo lab specializing in innovative, high quality photo prints and decor. We pride ourselves on our amazing quality products, quick turnaround times, industry-leading prices, and fantastic customer service.
Whether you're looking for Photo Prints, Custom USB Drives, Photo Mounting, Photo Albums, Photo Greeting Cards for every occasion, Photo Books, or any of our other unique photo gifts, each and every one of our products is designed to impress your clients or to beautifully display your own work.
Our team of expert photographers, graphic designers, printing experts, and creatives is well known for devoting the same level of care and precision to our customers' products as we do to our own work.
Getting started is simple; sign up for an account, and start creating your masterpiece today!
SHOP PRODUCTS • ORDER PRINTS • SALE • SUPPORT • CAREERS
© 2017 Nations Photo Lab. All Rights Reserved.
Nations Photo Lab is a professional photo lab that provides the highest-quality professional photo printing services and products at industry-leading prices. Our digital professional photo lab serves emerging and professional photographers throughout the United States and international markets. Nations Photo Lab prides itself on being the photo printing lab of choice for professionals as well as anyone else looking for high quality professional photo finishing services. If you are looking online for professional prints, metallic prints, photo on canvas printing, custom photo books, mounting, postcards, album printing, sports packages, press cards, photo finishing or any other professional photo lab services online, then you have landed on the right website. As one of the premier photo labs, Nations offers online ordering of digital photo prints using the ROES ordering system.
We're based in suburban Baltimore, Maryland. Our laboratory and facility is located at 11103 Pepper Rd. Hunt Valley, MD 21031.